VetLove Forest
Sustainability is important for many reasons,
improving the quality of our lives, protecting our ecosystem
and preserving natural resources for future generations.
Vision
Our vision for the VetLove forest was to offset the carbon emissions from medical plastics, drug production and movement of staff (vehicles) by creating our own independent forest and sanctuary in Borneo. Our goal is for VetLove to become carbon positive inside 10 years!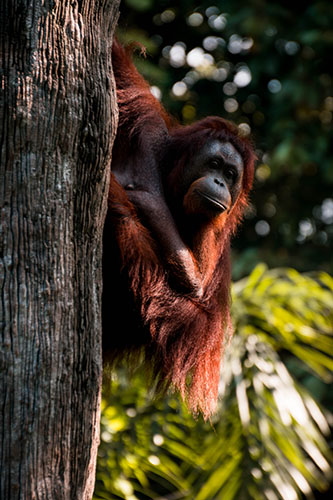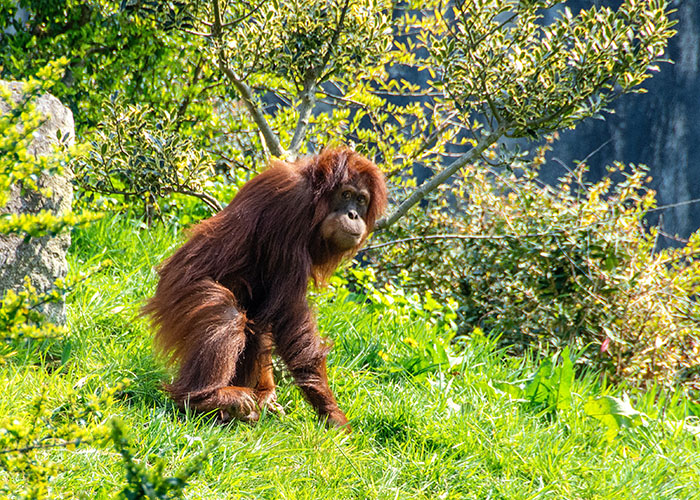 Mission
To affect the world in a positive manner and to save the signature species like the Polar Bear, Orangutan, Elephant and Rhino as they protect all other species around them. To become the first carbon positive Vet group in Australia as a by-product.
A message from the Forest:
Help rebuild the lungs of our planet and help reduce our carbon footprint within the Vet Industry. Tap n Go in any clinic you visit to help us reach a Million Trees!