Community
At VetLove, we treat your pet as a member of our family
with the same love and care we would give our own pets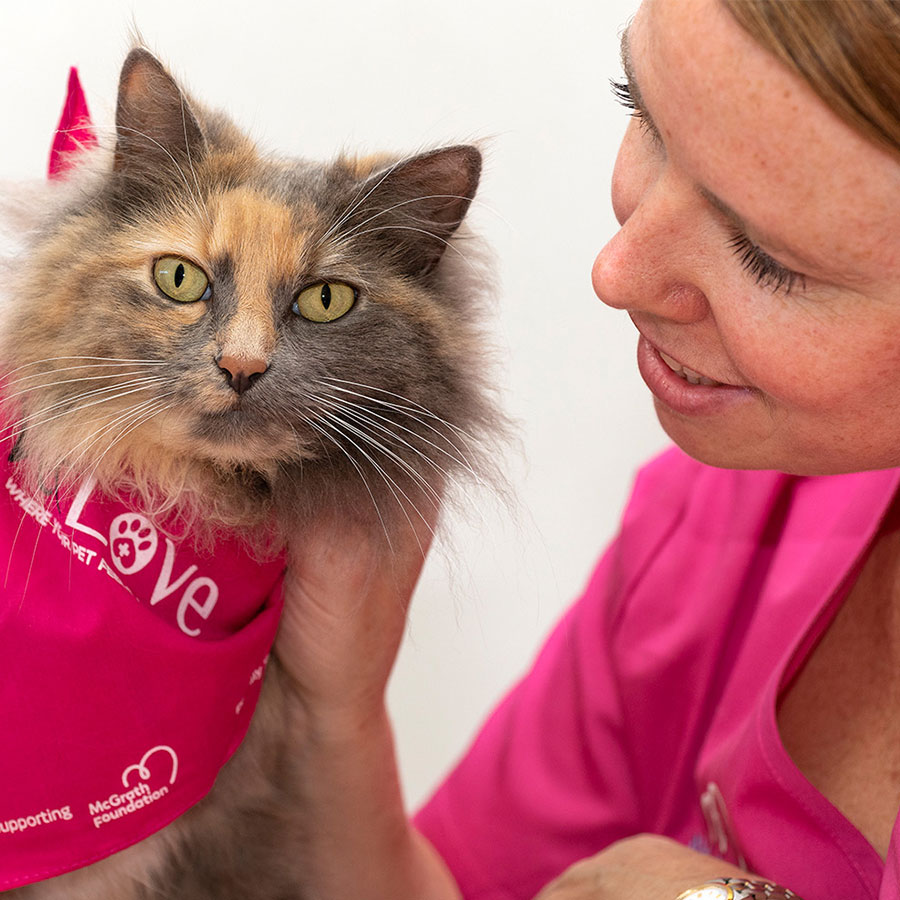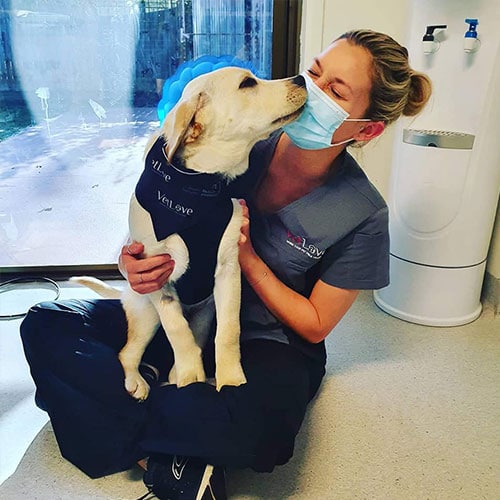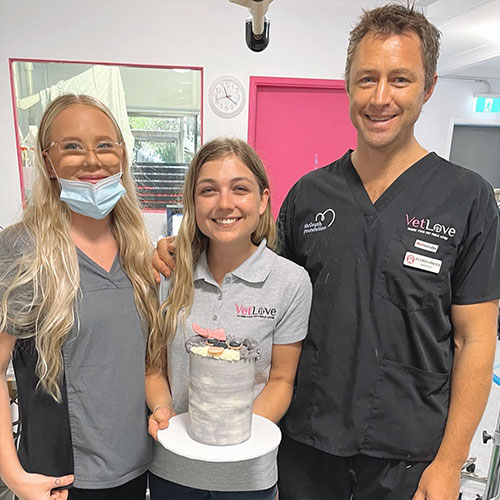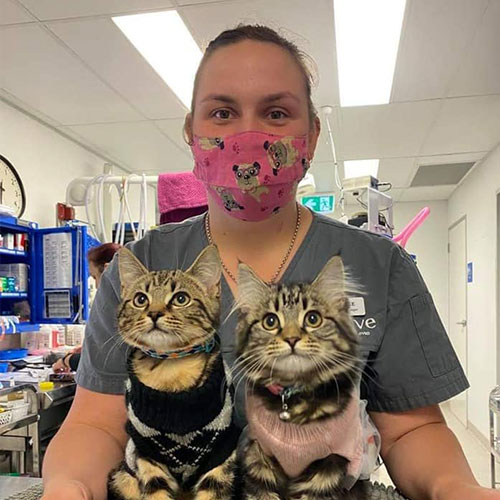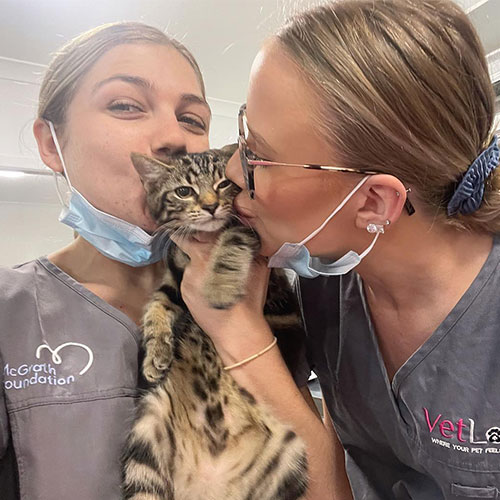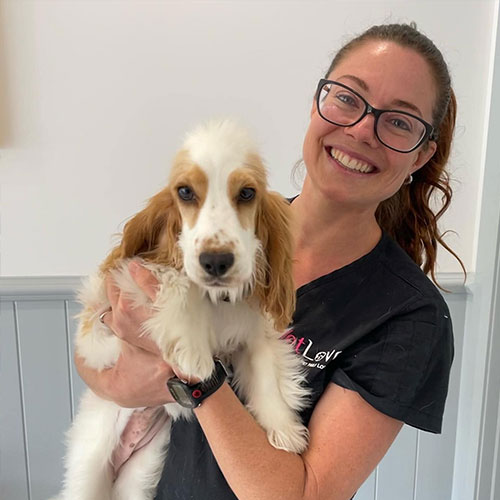 Supporting

our Community

Our VetLove teams are proud members of our communities. That's why we believe it's important to support—and give back to—the community in which we live.

Our work in the community is paramount to our beliefs, it stretches us to understand, respect, and support our clients and our patients needs at a personal level.
VetLove Forest
With a passion for the environment born from Geoff Wilson's work in the Polar Regions (Arctic, Greenland, Antarctica) VetLove commits to reducing carbon annually and plants 2 trees in Kalimantan (Borneo) for every surgery we do. This forest will soon be somewhere we can send our clients and staff to help create habitat for the orangutan and their friends. More so it will help rebuild the lungs of our planet and help reduce our carbon footprint within the Vet Industry. Tap n Go in any clinic you visit to help us reach a Million Trees!
Volunteering
As part of our community dedication, we volunteer our professional time and expertise to help where possible. We can be seen at your local community events or fun days as well as outside of VetLove and within Pets in the park. Many of our Vets and nurses volunteer their time to help foster pets at their own homes, some have been known to fall in love and become their new pet parent.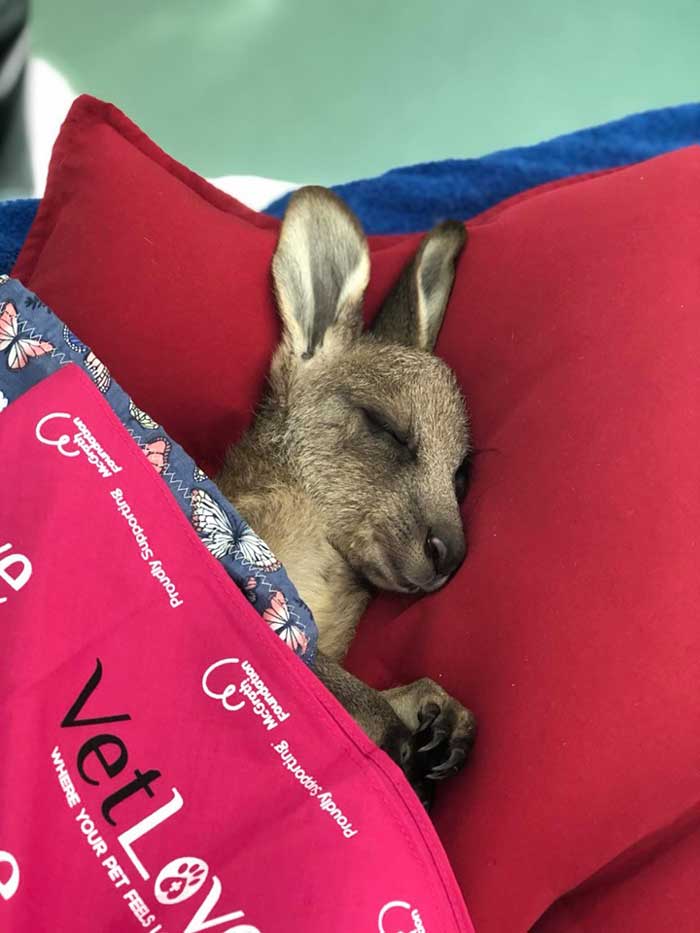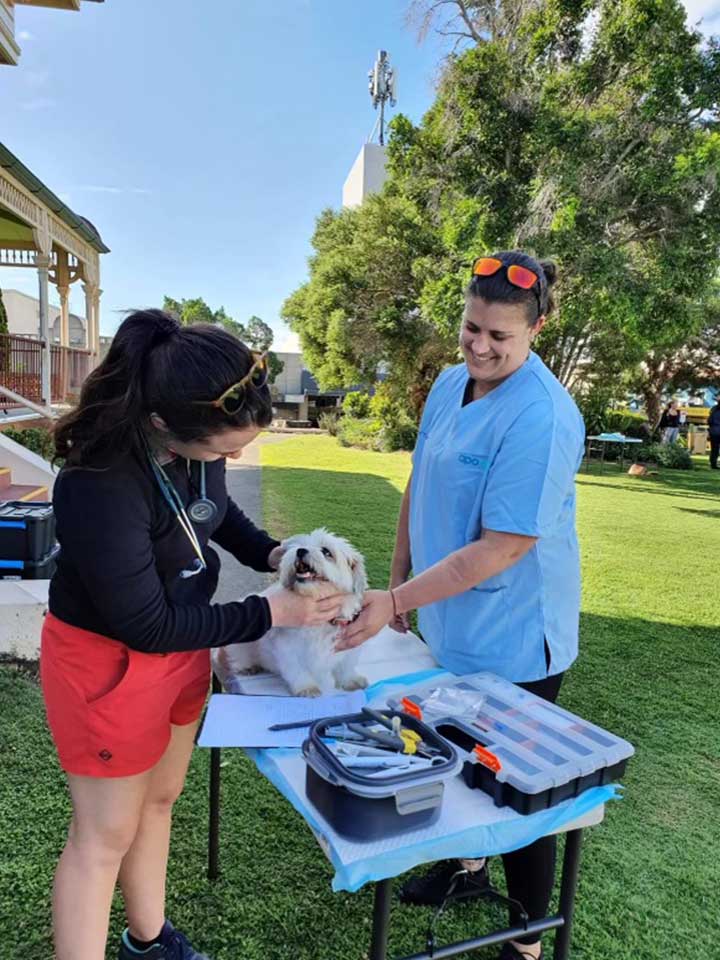 School Visits & Education
At VetLove we are motivated to pass on our love of helping animals.
Keep a close watch on our social pages, this is where we announce our local events. We can have a wide range of activities such as kids colouring competitions, Storytime with the author of "Juliet Nearly a Vet", Birthday parties & product sponsored events. Follow us and join in!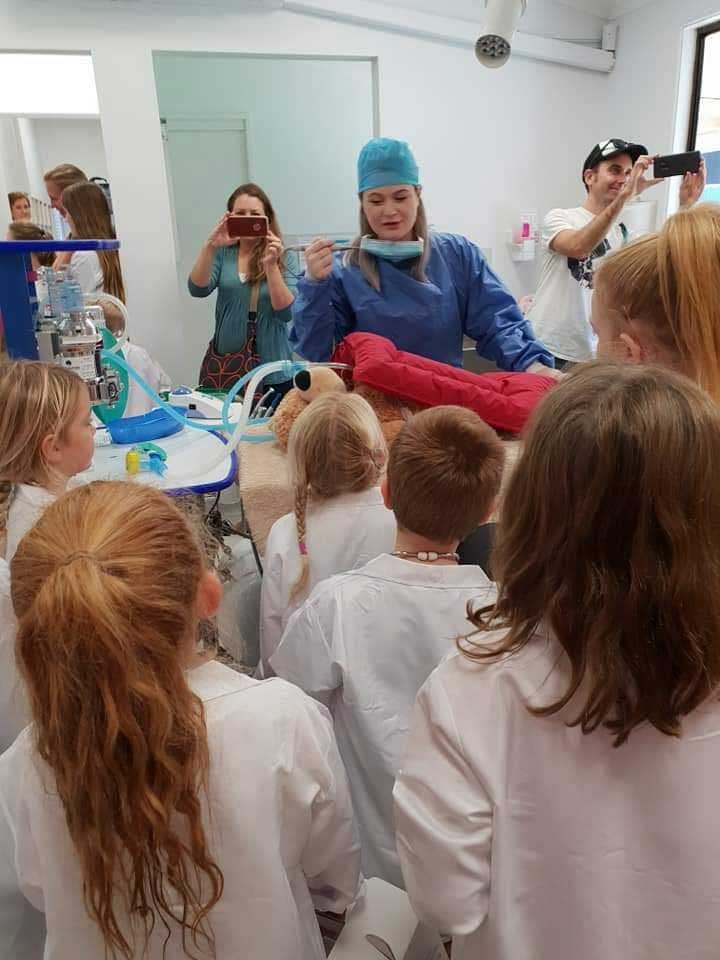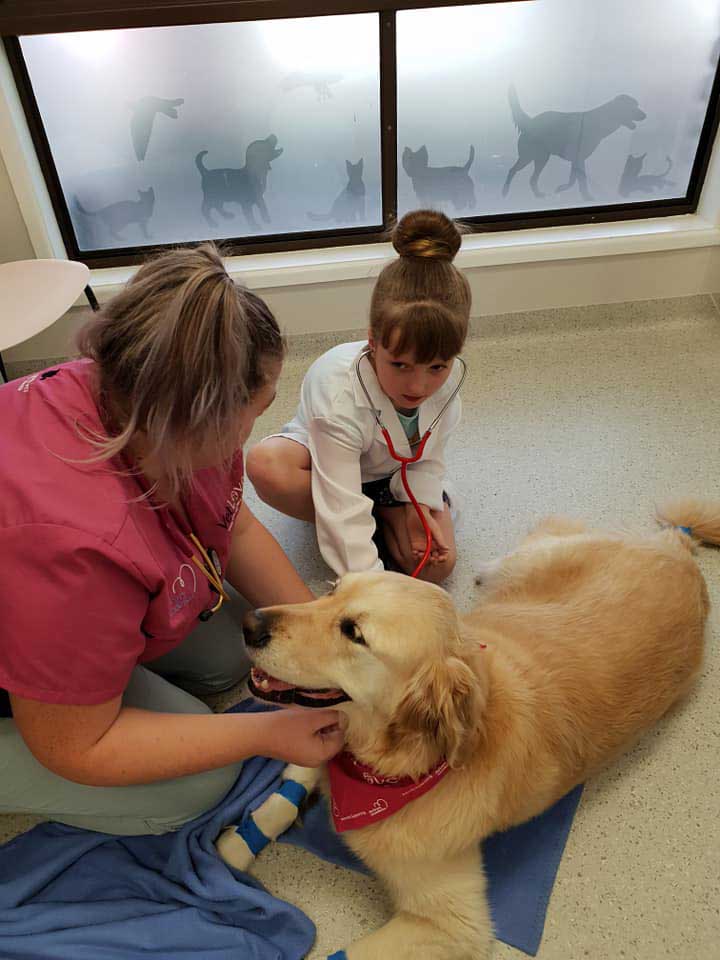 Free Pet Care Advice
Overwhelmed about all the advice on the internet? Our team of qualified veterinary nurses are available for you to call anytime (during business hours) with questions you may have about your pet. Or maybe you are seeking advice about the type of pet that would suit your family or a pet behavioural issue that needs addressing? Feel free to call us anytime at the clinic. Our nurses have studied for many years and are extremely passionate about continuing education and are trained and qualified to provide pet care advice, carry out post-operative checks, suture removals and can answer any questions you have about fleas, ticks, intestinal worms, heartworm, nutrition and dental care.
Vet Student, Nurse Training & Mentorship
VetLove is proud to offer veterinary students' practical placements during their traineeships. We thoroughly enjoy supporting the next generation of veterinarians & nurses! VetLove have a strong commitment to give back to the profession by contributing to the education of veterinary science. Just contact your clinic for more information.