Internal Pathology
At VetLove, we treat your pet as a member of our family
with the same love and care we would give our own pets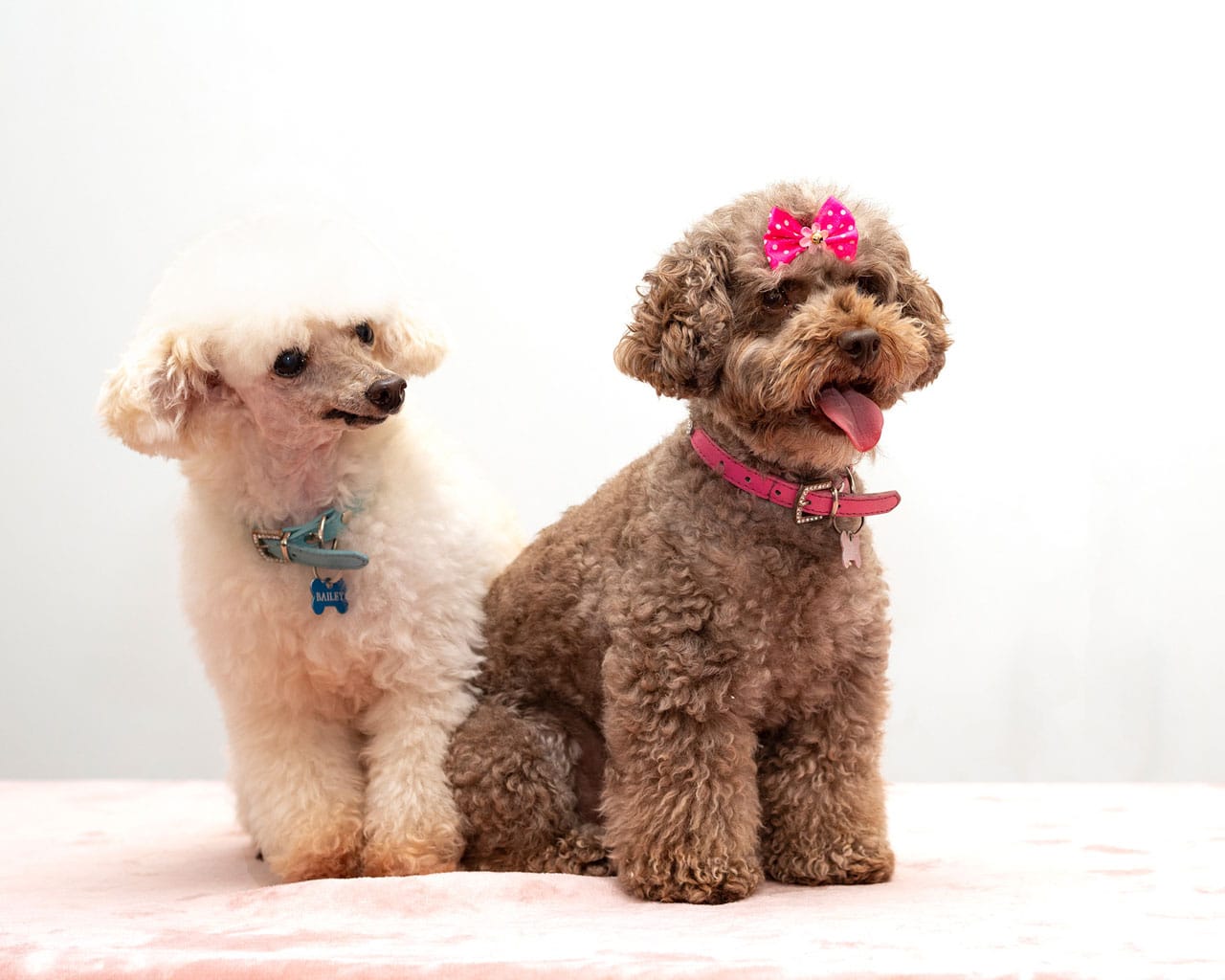 Internal Pathology
Our VetLove clinics have a wide array of in-house laboratory machines and equipment which allows our Veterinarians to gather critical information about your beloved pet within minutes. This means there is minimal delay in forming a treatment plan for your pet.
The most common laboratory tests performed in-house are blood tests, urinalysis, cytology (microscopic cell examination) and faecal testing. These tests give us extra information and can pick up problems that are not evident on a physical examination. Our vets also have access to external laboratories if more extensive or in-depth testing is required for your pet.
Blood Tests:
Performing blood tests provides critical information about organ function and the general health of your pet. Blood tests are useful in sick animals, older animals and are also very beneficial to assess anaesthetic safety prior to a surgery or anaesthetic. The most common diseases diagnosed with blood tests are:
Cancer (bladder/prostate tumours)
Urinalysis and Faecal Testing:
Urine testing is needed when your pet is showing signs of urinary issues such as incontinence, increased urination, abnormal urination and/or blood in the urine. This involves specific tests to assess the urine for signs of:
Faecal testing is often required when your pet has diarrhoea and will usually involve a faecal float and/or faecal smear. This allows your vet to assess the faeces for any signs of parasites (e.g worms) or infectious causes of diarrhoea and then proper treatment can be administered.
Cytology:
Cytology (microscopic examination of cells) is used in a wide variety of cases to help diagnose and treat your pet. A sample is taken from your pet and placed on a slide, your vet is then able to look at this sample under a microscope and in most cases is able to make a diagnosis immediately. Cytology is used in cases such as:
Skin Infections and Parasites
Urinary and Faecal examination
Get in Touch
Please contact your local friendly VetLove team if you have any questions or require any further information about our services.

Christine Reineker
"First time to a vet since moving up from Sydney. I Was very happy. The vet was friendly courteous and very helpful and quite obviously loved animals. I wouldn't hesitate to recommend them. They had a hard act to follow as my vet in Sydney was wonderful. But I'm sure I will be happy here."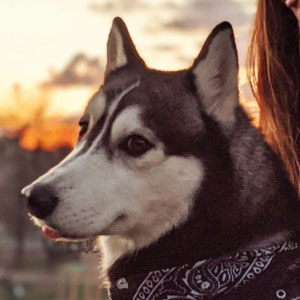 Leah
"Thank you all at Vetlove so much for helping Little Bikkie with her laceration. She loved each and every one of you, and I do too! You are all so amazing and helpful and friendly and our little pickle will see you soon. Thank you!"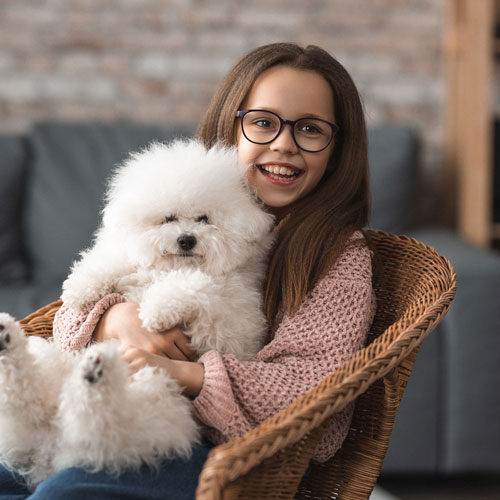 Steph
"Dr Yuki is amazing. Stoked Vetlove is our local looking after our fur babies"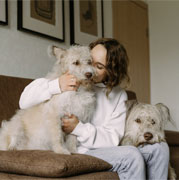 Ebru Karadeniz
"My fur baby and I were very pleased with our visit to VetLove. They quickly gave me an appointment on the same day whereas other large franchises flat out told me they had no times available. The staff were very friendly, especially Dr. Claire who saw my little baby. She was very professional, understanding and helpful with her explanations. I left the clinic with no worry in my mind. I will be taking my poodles here from now on."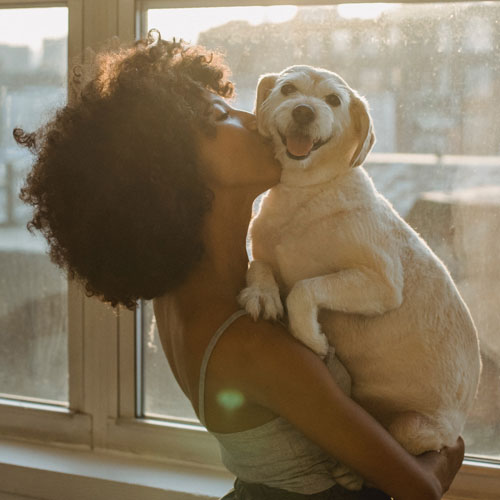 Lyr Archi
"My experience here was positive. The vet was thorough, professional and worked with me in my knowledge of my fur family member. They have a very good petside manner and are understanding. I was happy with how my pet recovered. I found it a tad more expensive but being someone who is sick of mediocre vets in this area I was happy to pay what was necessary at the time."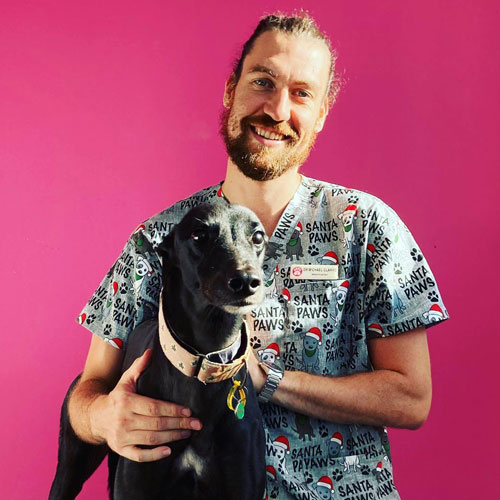 Toni Back
"I was delighted with my first visit to this vet practice. All staff were extremely friendly.
My dog even had a consultation with 2 wonderful vet drs. The vet nurses were equally empathetic. I would highly recommend."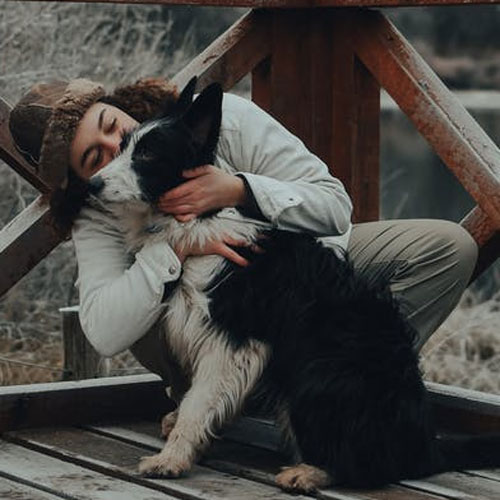 Jack Feather
"We accidentally came to our appointment a week early and they still got us in, no fuss at all and are always very friendly and accomodating. Our boy had a reaction to the vaccine and they were happy to stay back and help him. 10/10 would recommend, always a pleasant experience. Special shout out to Dr. Aaron as well"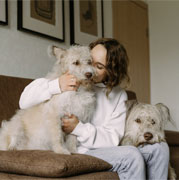 Follow us on Instagram
@vetlove