Diagnostic Imaging
At VetLove, we treat your pet as a member of our family
with the same love and care we would give our own pets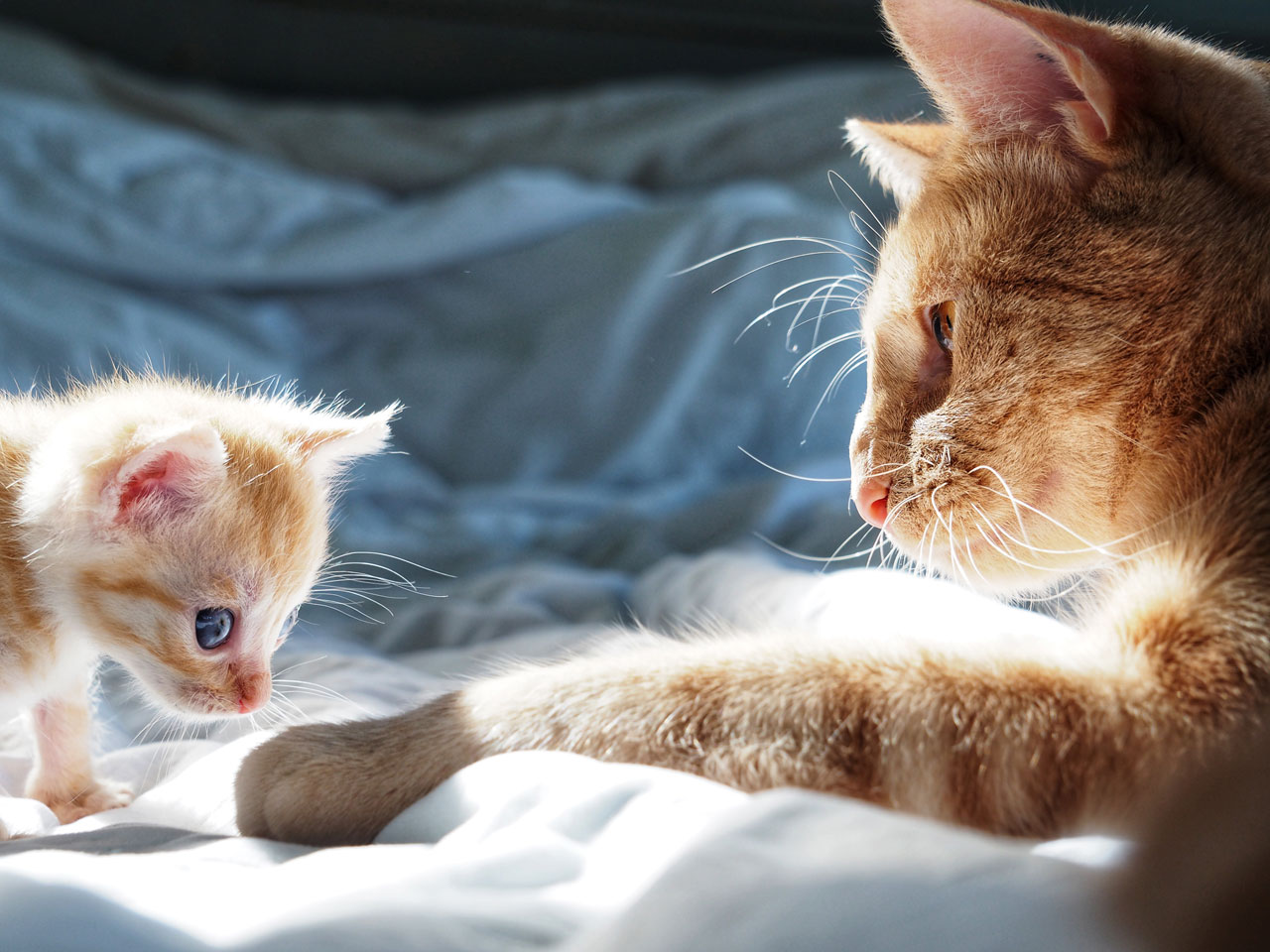 Ultrasound, Radiology (X-Rays) & Endoscopy
Diagnosting Imaging
Ultrasound and X-ray are both non-invasive tools used by our Veterinarians to get a better understanding of what is going on inside your pet. This means that we can get a visual picture of the soft tissue and bones which can help us get to the bottom of your pet's injury or illness and make it easier to determine what the best course of action is to help them recover.
Some animals may require a light sedation and in some cases a general anaesthetic to perform X-rays, depending on what views are needed and if they are painful. Ultrasound can generally be performed without any sedation depending on your pet's personality.
Ultrasound
Ultrasound uses a probe called a transducer which emits high frequency sound waves that pass through the tissues and are reflected back to produce an image on the screen. Ultrasound is a useful diagnostic tool when looking at soft tissues in the body. There is very little discomfort involved with ultrasound, however your pet will likely need his or her fur clipped to allow us to get a high quality image.
Ultrasound has multiple uses and can be used to look at organs such as;
Ultrasound allows us to look at the structure of each organ and assess it for abnormalities such as masses, signs of inflammation/infection, increase or decrease in size, abnormal fluid accumulation or change in the structure or shape of the organs. In some cases we can collect a sample using the ultrasound to guide collection of fluid or cells.
Fractures and Dislocations
Heart and Lung conditions such as Pneumonia, Pulmonary Oedema, Heart Failure
Bladder and Kidney Stones
Stomach and Intestinal Obstructions (Foreign Objects)
Digital Radiology (X-ray)
All of our Vetlove clinics have a digital x-ray machine which allows us to get high quality x-ray images of your pet and examine the images straight away. This means the results are available immediately and your Veterinarian has the ability to interpret and make a plan for your pet based on these results. Radiology involves a focused x-ray beam which passes through the soft tissue and bone to produce an image on the x-ray plate. This plate is then developed and produces a digital image on the computer.
Radiology allows us to look at both soft tissue and bones and is useful for diagnosing issues such as;
Digital x-rays are a non-invasive and relatively painless procedure however if your pet is in discomfort prior to the x-ray or requires specific positioning then they will likely require either sedation or a general anaesthetic for their comfort.
Please contact your local friendly VetLove team if you have any questions or require any further information about our services.
Endoscope
An endoscope is a flexible tube with a viewing port with the option of a video camera attachment that can be inserted either into the stomach through the mouth or the colon via the rectum.
Your veterinarian can identify abnormalities such as inflammation, abnormal swelling, or areas of scarring. If a foreign body such as a bone, stick, rock, toy, coin, or hairball is seen, it can usually be seen and retrieved.

Christine Reineker
"First time to a vet since moving up from Sydney. I Was very happy. The vet was friendly courteous and very helpful and quite obviously loved animals. I wouldn't hesitate to recommend them. They had a hard act to follow as my vet in Sydney was wonderful. But I'm sure I will be happy here."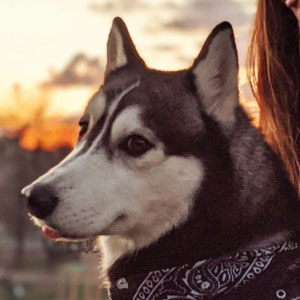 Leah
"Thank you all at Vetlove so much for helping Little Bikkie with her laceration. She loved each and every one of you, and I do too! You are all so amazing and helpful and friendly and our little pickle will see you soon. Thank you!"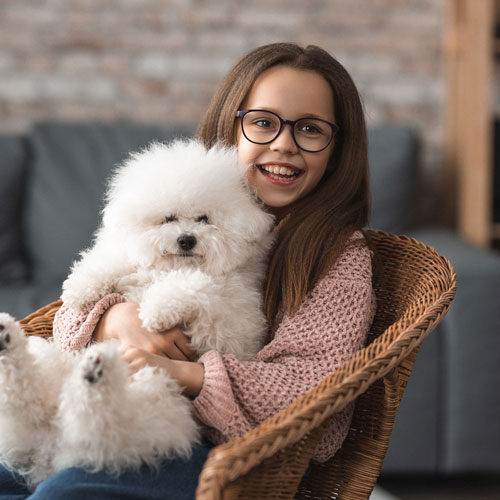 Steph
"Dr Yuki is amazing. Stoked Vetlove is our local looking after our fur babies"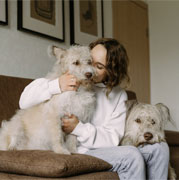 Ebru Karadeniz
"My fur baby and I were very pleased with our visit to VetLove. They quickly gave me an appointment on the same day whereas other large franchises flat out told me they had no times available. The staff were very friendly, especially Dr. Claire who saw my little baby. She was very professional, understanding and helpful with her explanations. I left the clinic with no worry in my mind. I will be taking my poodles here from now on."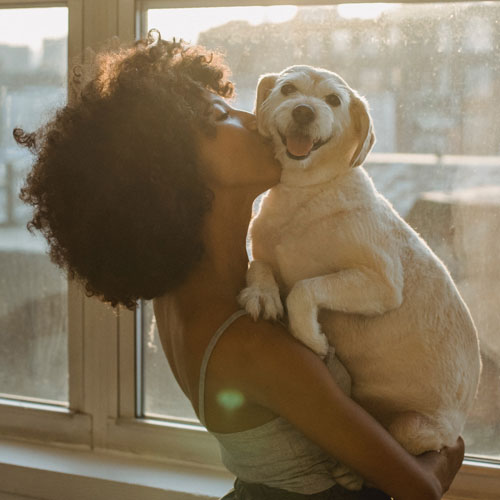 Lyr Archi
"My experience here was positive. The vet was thorough, professional and worked with me in my knowledge of my fur family member. They have a very good petside manner and are understanding. I was happy with how my pet recovered. I found it a tad more expensive but being someone who is sick of mediocre vets in this area I was happy to pay what was necessary at the time."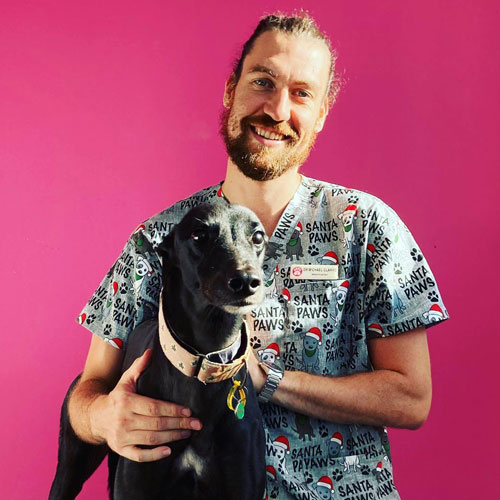 Toni Back
"I was delighted with my first visit to this vet practice. All staff were extremely friendly.
My dog even had a consultation with 2 wonderful vet drs. The vet nurses were equally empathetic. I would highly recommend."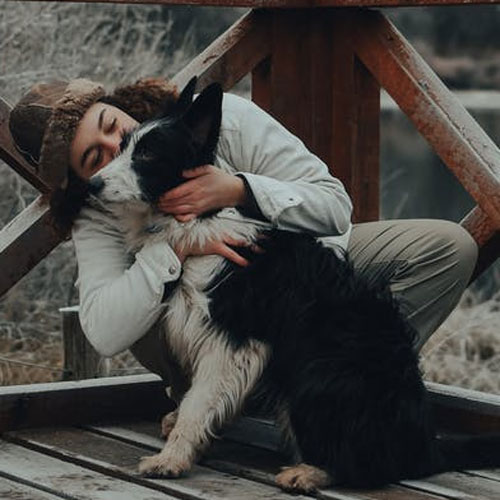 Jack Feather
"We accidentally came to our appointment a week early and they still got us in, no fuss at all and are always very friendly and accomodating. Our boy had a reaction to the vaccine and they were happy to stay back and help him. 10/10 would recommend, always a pleasant experience. Special shout out to Dr. Aaron as well"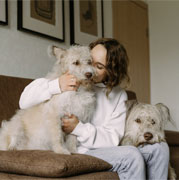 Follow us on Instagram
@vetlove