Preventative Care
At VetLove, we treat your pet as a member of our family
with the same love and care we would give our own pets
Safeguard Your Pet
To safeguard your pet from potentially serious and sometimes fatal diseases, we recommend covering all the essentials you need to provide to your pet for them to live a long and happy life!
Vaccinations
We are huge advocates for disease prevention and so offer the highest standard of vaccination protocols from a reputable Australian vaccine company. It doesn't just help prevent the individual from contracting a disease but the whole population, this then helps protect all animals, especially our young and old ones that are immune-compromised.
Our protocols and vaccines cover infections such as Parvovirus, Distemper, Hepatitis, Parainfluenza and Bordetella for dogs and Calicivirus, rhinotracheitis, feline enteritis, chlamydia, feline leukaemia virus and feline aids.
We can tailor a program to suit the individual needs of your pet, so contact us for more information or to book an appointment.
Parasiticides (Fleas Ticks Heartworm)
Internal and external parasites can be very irritating and, in some cases, can cause serious illness in our furry family members. To keep your pet protected and as healthy as possible we recommend regular parasite prevention. Your local VetLove clinic can provide up to date information on how to protect your beloved four-legged friend from parasites such as; intestinal worms, heartworm, fleas and ticks.
Microchipping
Microchips are about the size of a grain of rice and are implanted by a Veterinarian underneath the skin between the shoulders of your pet.
Once implanted, the microchip number is then registered and your details entered online so that your pets microchip number will always be connected to you. It is important to update this information if you move or change your contact number, in case your pet ever gets lost.
In NSW and QLD, all cats and dogs must be microchipped by the time they are 12 weeks old or before being sold/given away. Failure to do this may result in penalties.
If your pet is not yet microchipped, please contact your local VetLove clinic to book your next appointment (book now button)
Nutrition & Weight ExaminationsThe food your pet eats has a huge impact on overall health and well-being. Balanced nutrition is an essential part of an active, healthy lifestyle. Each pet has their own unique nutritional requirements based on their species, breed, life-stage, activity levels and health issues.
With so many pet food products and options available it can be daunting to choose which diet is best for your pet. Do you make a home-prepared diet; feed table scraps; choose a supermarket food; or go for a raw or grain-free diet? At VetLove, our team of vets and vet nurses are fully trained to provide you with the right nutritional advice. We believe in providing you with the best products to maximise your pet's health. That's why we recommend the Hill's premium range of pet foods.
Hill's is the world leader in research and innovation into pet nutrition. Guided by their evidence-based research, Hill's formulates its foods with a precise balance of nutrients to meet the specific needs of pets associated with their lifestyle, size or special needs. Precisely balanced nutrition reduces the health risks to pets that can occur from excess or deficient nutrient levels.
We know that your pet is unique, and we can help you to choose the ideal diet, whether your pet is healthy, sick or at risk.
VetLove hospitals also run weight management programs to keep your pet at their ideal weight.
Ideal weight will vary depending on the age of your pet, their breed, their size and their exercise requirements. Your pet may look just fine to you, but carrying a few extra kilos can have a big impact on your pet's overall health. Being overweight increases the risk of serious health problems like diabetes mellitus, osteoarthritis and heart disease. Our trained staff can help you formulate a weight loss program that involves exercise and a weight loss diet.
Our nurses track your pets progress with free weight check-ups to assess progress and before long your pet should be back on track to optimum health!
Get in Touch
We treat your pet as a member of our family with the same love and care we would give our own pets

Christine Reineker
"First time to a vet since moving up from Sydney. I Was very happy. The vet was friendly courteous and very helpful and quite obviously loved animals. I wouldn't hesitate to recommend them. They had a hard act to follow as my vet in Sydney was wonderful. But I'm sure I will be happy here."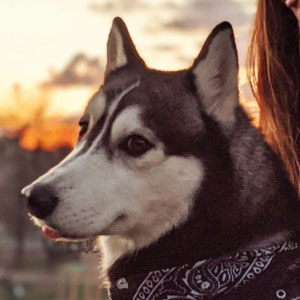 Leah
"Thank you all at Vetlove so much for helping Little Bikkie with her laceration. She loved each and every one of you, and I do too! You are all so amazing and helpful and friendly and our little pickle will see you soon. Thank you!"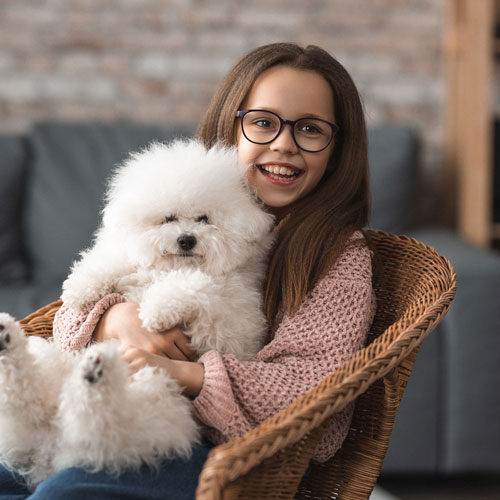 Steph
"Dr Yuki is amazing. Stoked Vetlove is our local looking after our fur babies"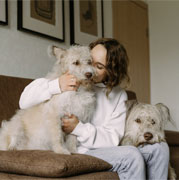 Ebru Karadeniz
"My fur baby and I were very pleased with our visit to VetLove. They quickly gave me an appointment on the same day whereas other large franchises flat out told me they had no times available. The staff were very friendly, especially Dr. Claire who saw my little baby. She was very professional, understanding and helpful with her explanations. I left the clinic with no worry in my mind. I will be taking my poodles here from now on."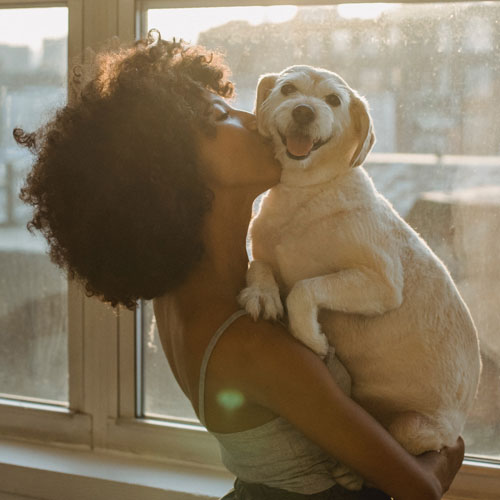 Lyr Archi
"My experience here was positive. The vet was thorough, professional and worked with me in my knowledge of my fur family member. They have a very good petside manner and are understanding. I was happy with how my pet recovered. I found it a tad more expensive but being someone who is sick of mediocre vets in this area I was happy to pay what was necessary at the time."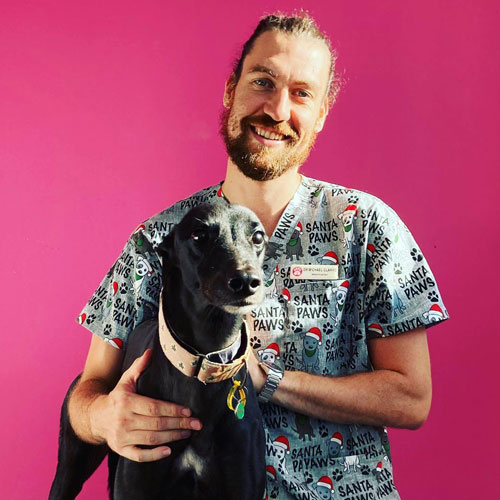 Toni Back
"I was delighted with my first visit to this vet practice. All staff were extremely friendly.
My dog even had a consultation with 2 wonderful vet drs. The vet nurses were equally empathetic. I would highly recommend."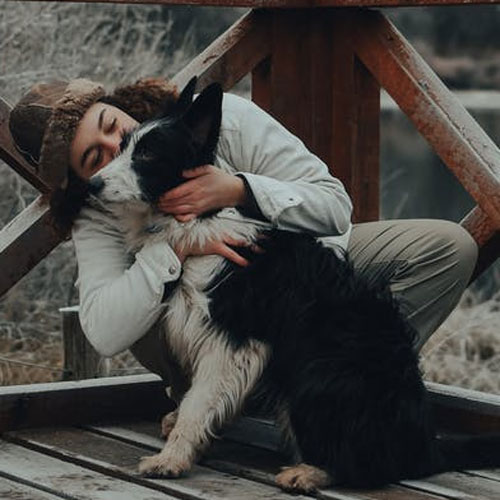 Jack Feather
"We accidentally came to our appointment a week early and they still got us in, no fuss at all and are always very friendly and accomodating. Our boy had a reaction to the vaccine and they were happy to stay back and help him. 10/10 would recommend, always a pleasant experience. Special shout out to Dr. Aaron as well"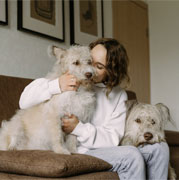 Follow us on Instagram
@vetlove