About
At VetLove, we treat your pet as a member of our family
with the same love and care we would give our own pets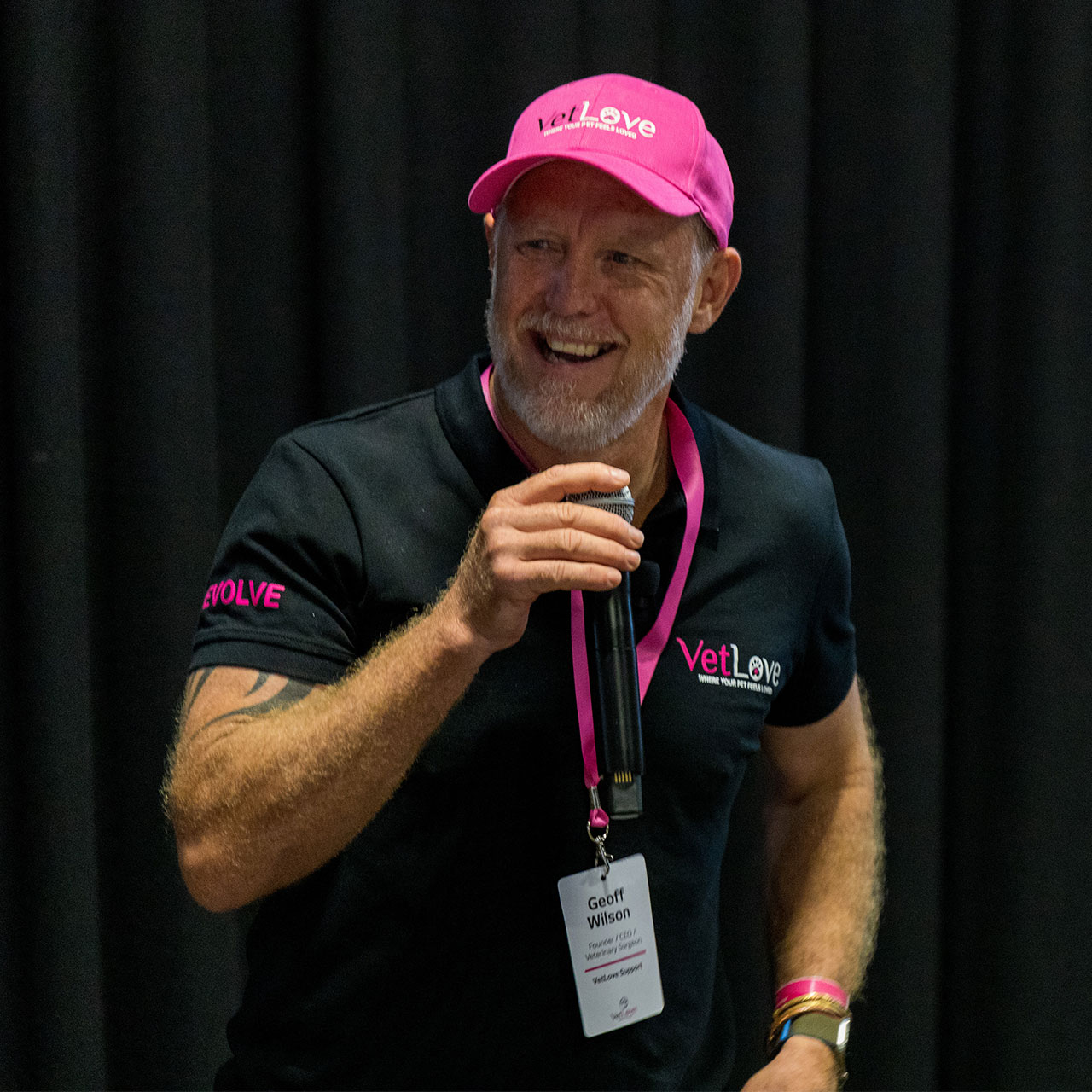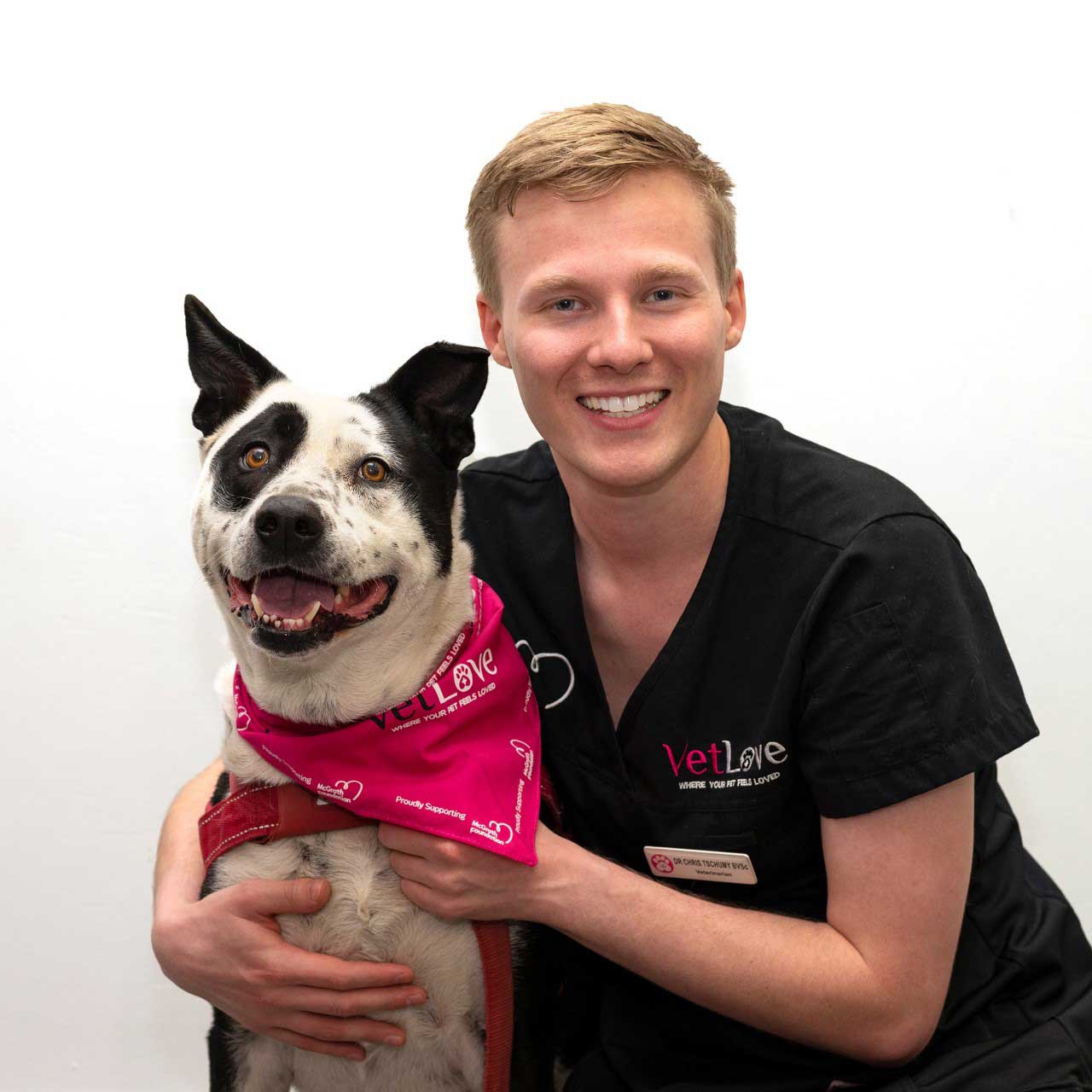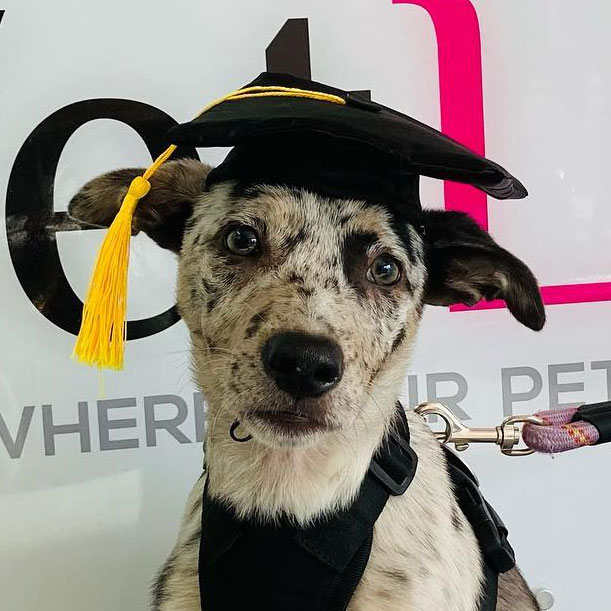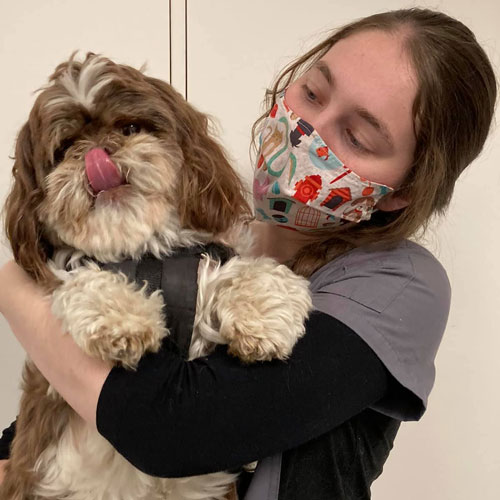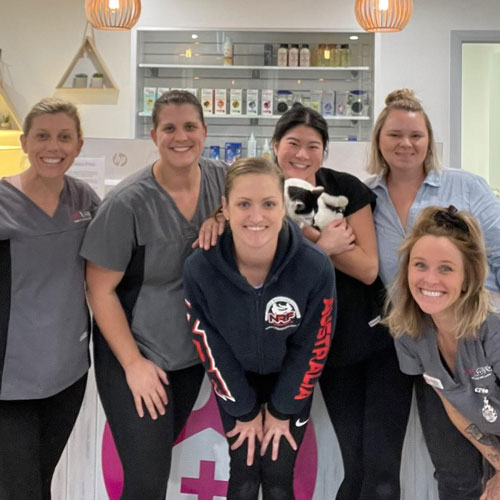 Meet Our Founder
Dr Geoff
VetLove was created by our Founder, Dr Geoff Wilson in 2015. After 25 years practicing in every type of veterinary practice, large animal, small animal, huge hospital, small hospital, family run, corporate run and team run, Geoff has seen every style of veterinary practice.
Geoff's dream with VetLove was to create a veterinary caring atmosphere where both client and patient alike could feel safe, nurtured and confident that the love of all thing's animal reigned supreme ! Where all of the long hours, emotional ups and downs are countered by a passion, dedication and love for creating good outcomes for all creatures great and small.
In partnership with Australia's best veterinarians this family run and all Australian owned company seeks to bring small one on one family practice typevet work to state-of-the-art animal hospitals across N NSW and SE QLD, ensuring that every pet feels the VetLove at each and every encounter with our teams.
I see VetLove as the end result of working in every different type of veterinary practice all over the globe… it is where I would like to finish my vet career – creating a small group of vet practices with dedicated, passionate, animal loving healthcare professionals who believe that pets are not a profitable commodity, but an imperative part of our family unit. A happy, healthy pet brings unconditional love and companionship and no price can ever beat that
– Dr Geoff Wilson 2017.
Mission
Our mission is to provide Veterinary clinics of excellence, where high standards of care are paramount in all aspect of medical and surgical services. Our customer service experience for our patients and clients is exceptional and exemplifies our team's passion and love for all animals
Vision
To be the most loved vet practice group in Australia.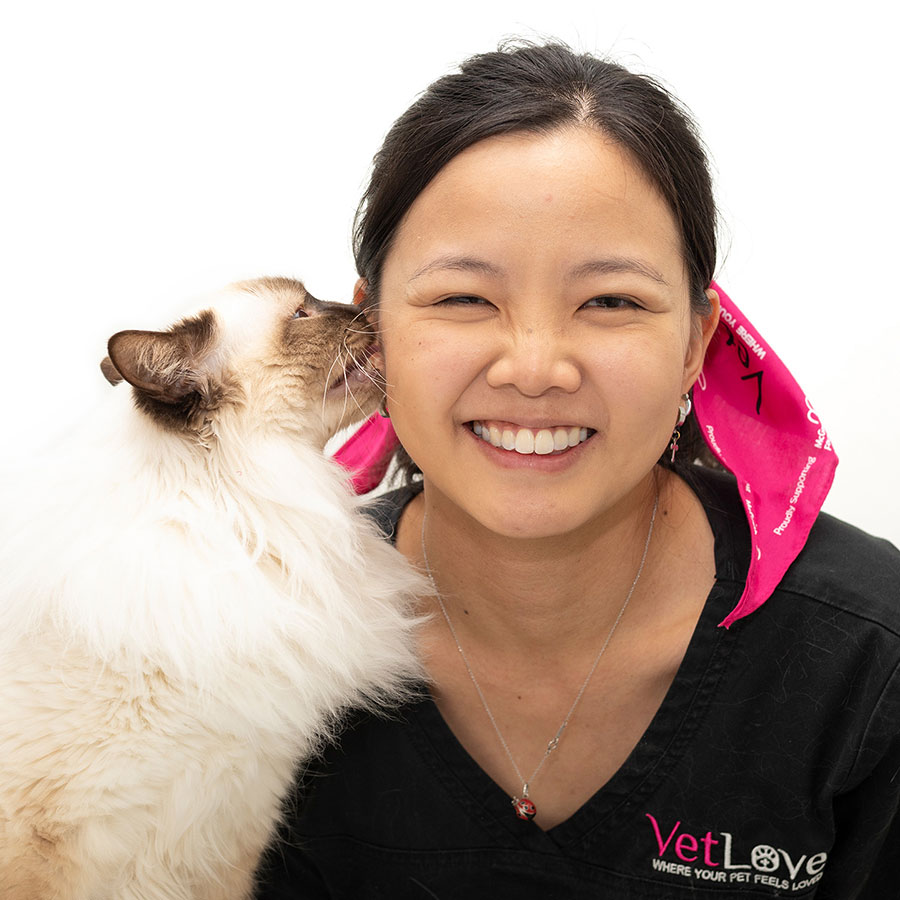 Integrity
It's our duty to be respectful, trustworthy & honest in everything that we do. We have strong moral principles and believe our actions reflect this. Keeping our pet parents fully informed of all their pet health needs. We will take the time to listen to their concerns and discuss the best options for honest two-way communication.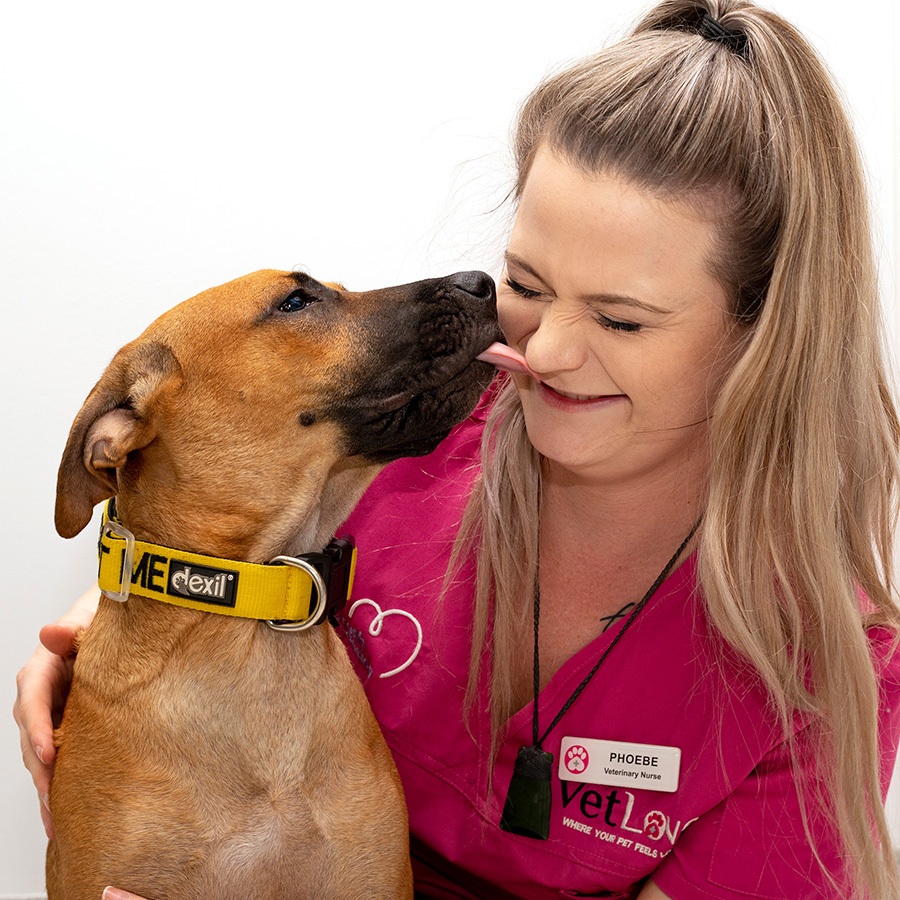 Love & Compassion
Committed in heart and mind. Our careers are grounded by love and compassion for pets, by which we mean the capacity to extend our empathy not just for our own family and friends, but also to the care of our pet patients. We love what we do and truly care about each patient and our clients.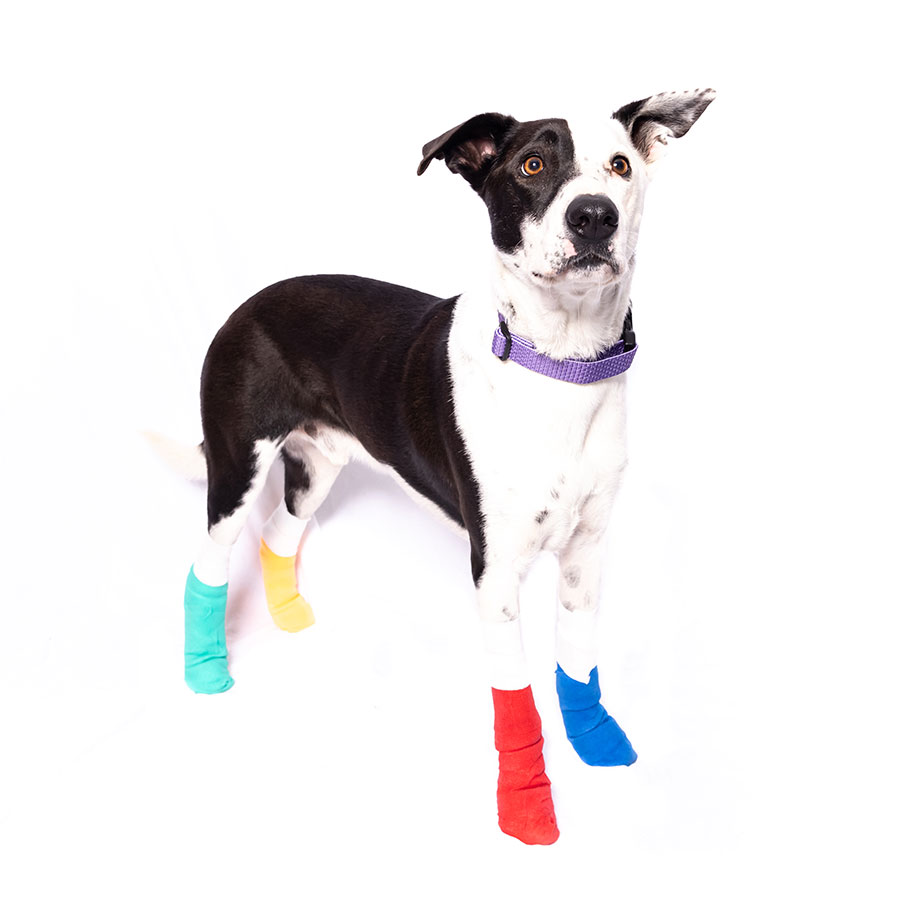 Excellence
Excellence is at the heart of our company it is a way of life. We provide our patients with the highest standards of veterinary care and disease prevention and when in our care your pet is always treated like a member of our own family.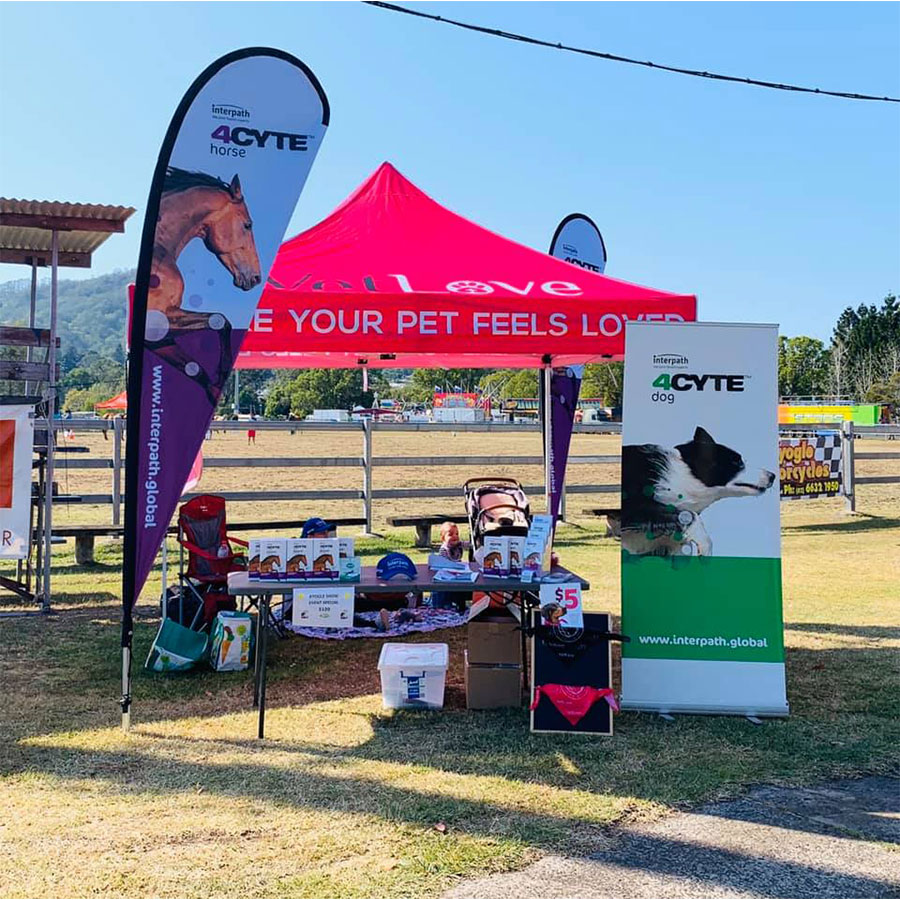 Community
Education and prevention extends beyond the walls of our VetLove clinics so that the wider community can benefit from our knowledge and experience. That's why we take time to visit schools, attend community events and help charity's that are close to our hearts. In doing so, we hope to make a difference for all pets in the local community. Our work in the community stretches us to understand, respect, and support our clients and our patients.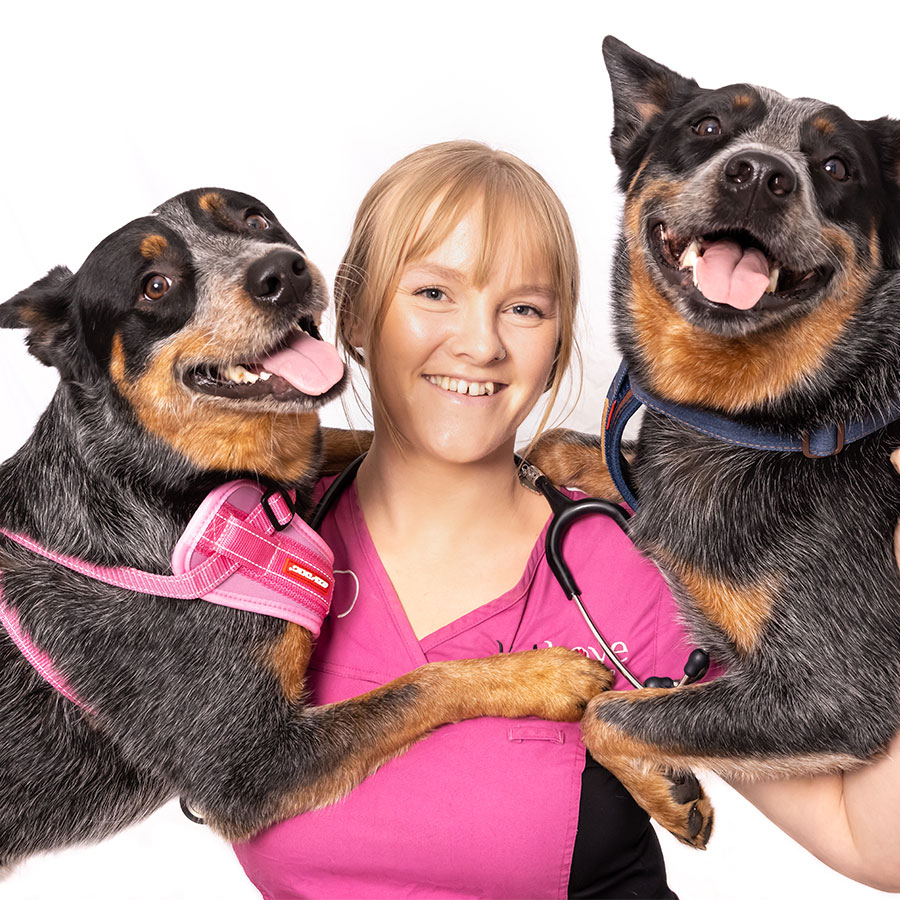 Teamwork
Our team's commitment to common goals is based on open and honest communication while showing concern and support for each other. We will create an environment that is supportive and encourages harmony amongst our teams. We will Recognise and appreciate the contribution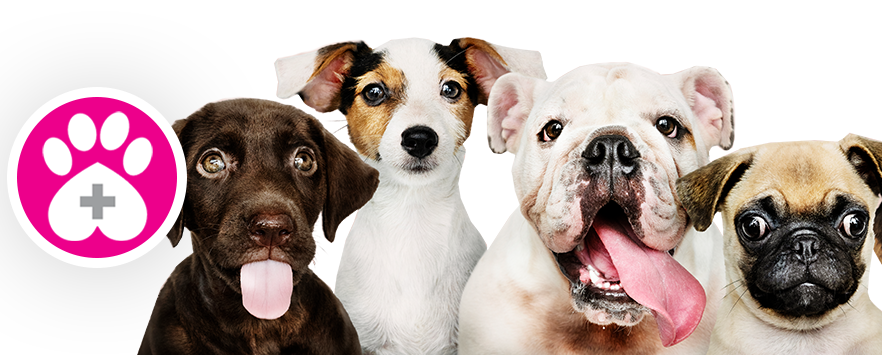 With a focus on preventative health, we will always be a strong advocate for all animals big and small.
We align with people who understand our vision and resonate with a love for what they do, to ensure the best standard of care is offered to each and every animal we see.
To try and minimise the costs of excellent Vet Care we have created a VIP loyalty program which allows us to focus not just on emergency and non-routine care, but on preventative health. We have seen that this approach leads to early diagnosis, early treatment and increased lifespan for those patients in our care. This is exciting as it allows us to feel like we are really making a difference, which in turn retains our passion and gives us a return for all the hard work that is the Veterinary life.
We have internalised a lot of our referrals services to minimise treatment disruption and "change of faces" involved in your precious pet's healthcare journey. Ultrasound, radiology, internal laboratory, endoscopy, advanced orthopaedics and in-depth medical workups are just a few of the services we offer in house. Our teams are all linked to Vet's with special interest areas, so we can create the magic that happens when smart minds align to solve more unique and difficult cases. Over 12 hospitals, there is very little that we have not seen before across our passionate Vet team.