Services
At VetLove, we treat your pet as a member of our family
with the same love and care we would give our own pets
VetLove Services
VetLove offers you and your pet the highest level of care when you visit anyone of our Locations. Our experienced veterinary teams use state-of-the-art diagnostic and surgical equipment to ensure your much loved pet receives excellent care and treatment.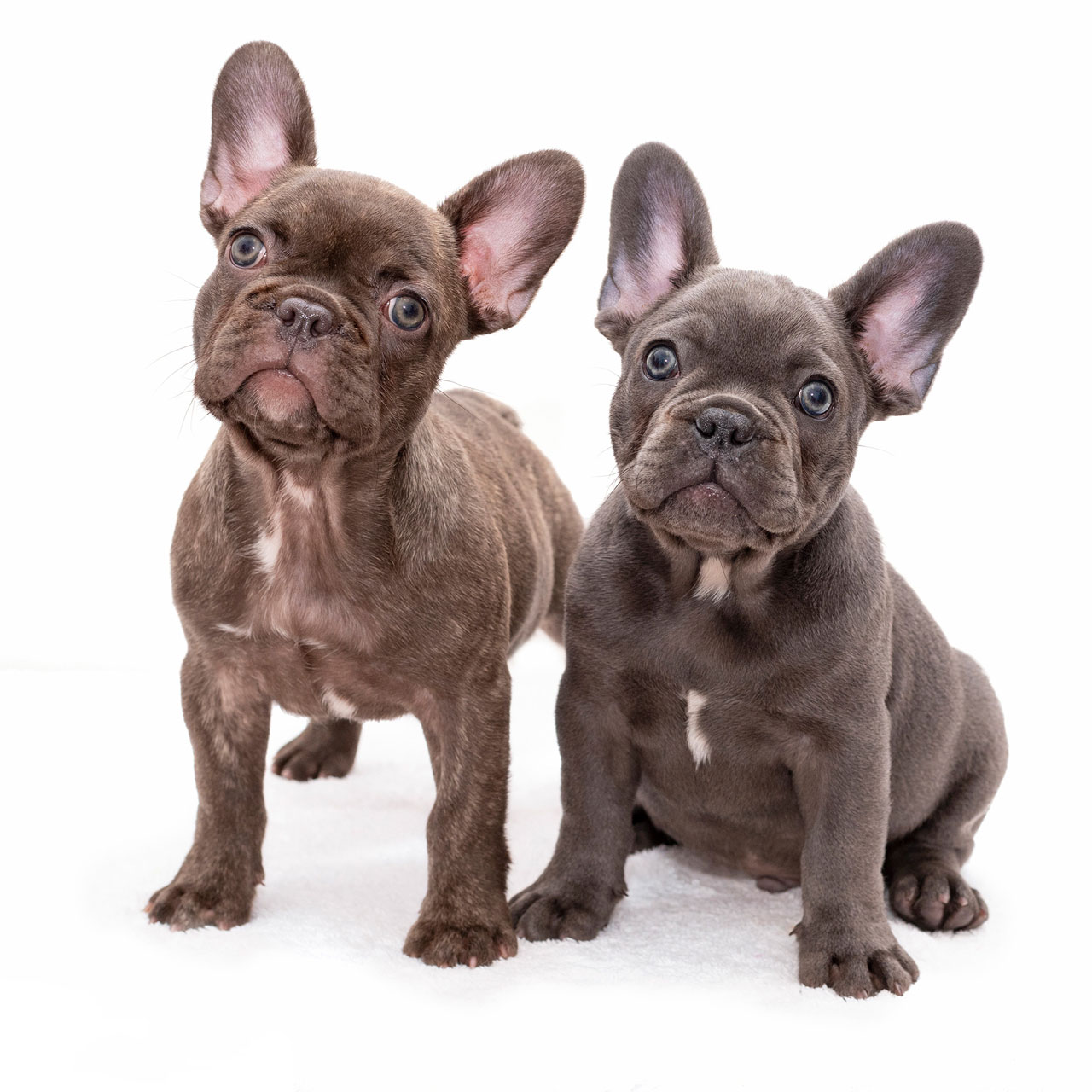 Wellness Exam
Every consultation or vaccination in a Vetlove clinic includes a Wellness Exam. This involves anything that your Veterinarian can see, hear, or feel about your pet.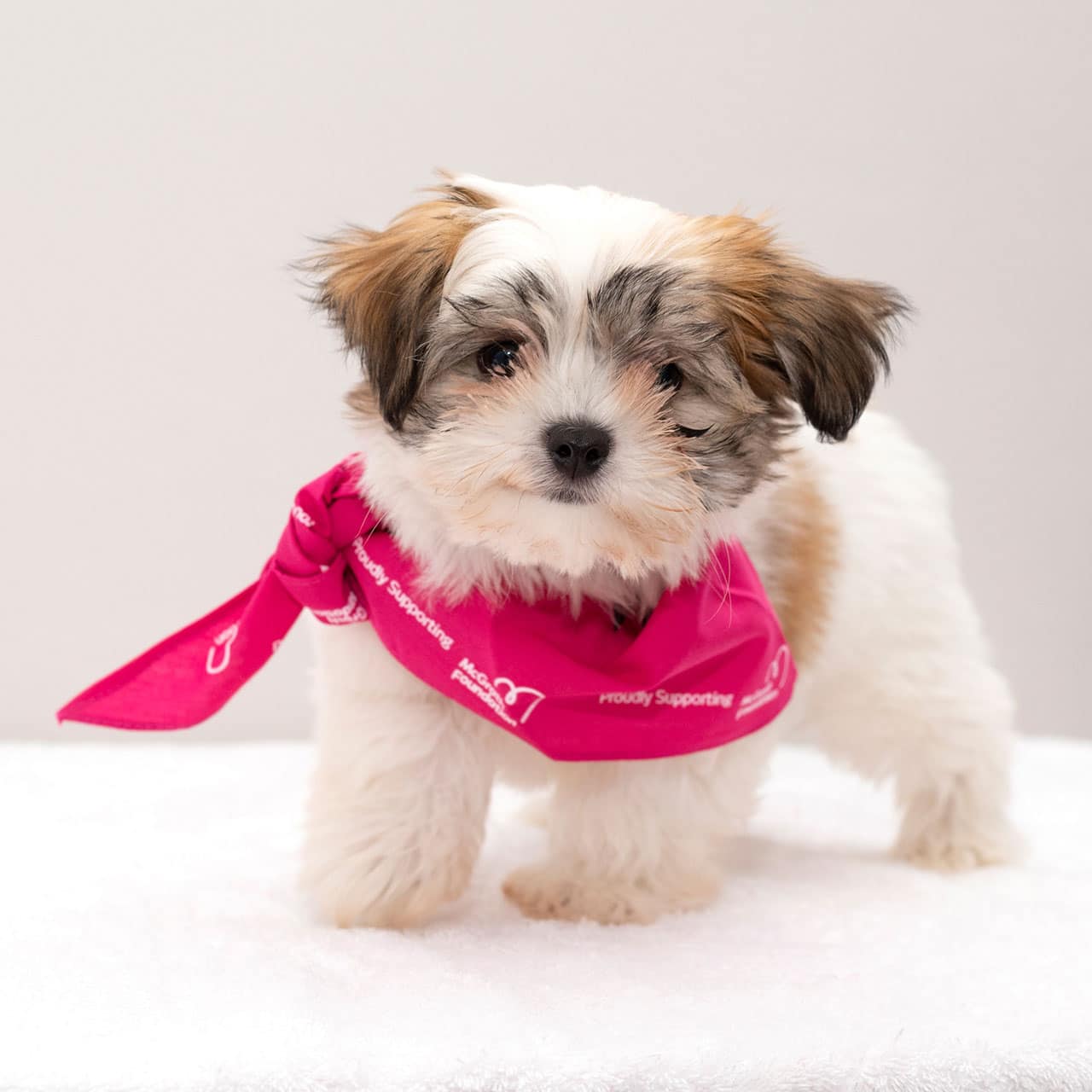 Desexing
Having your pet desexed is a common surgical procedure performed under a general anaesthetic by our veterinarians.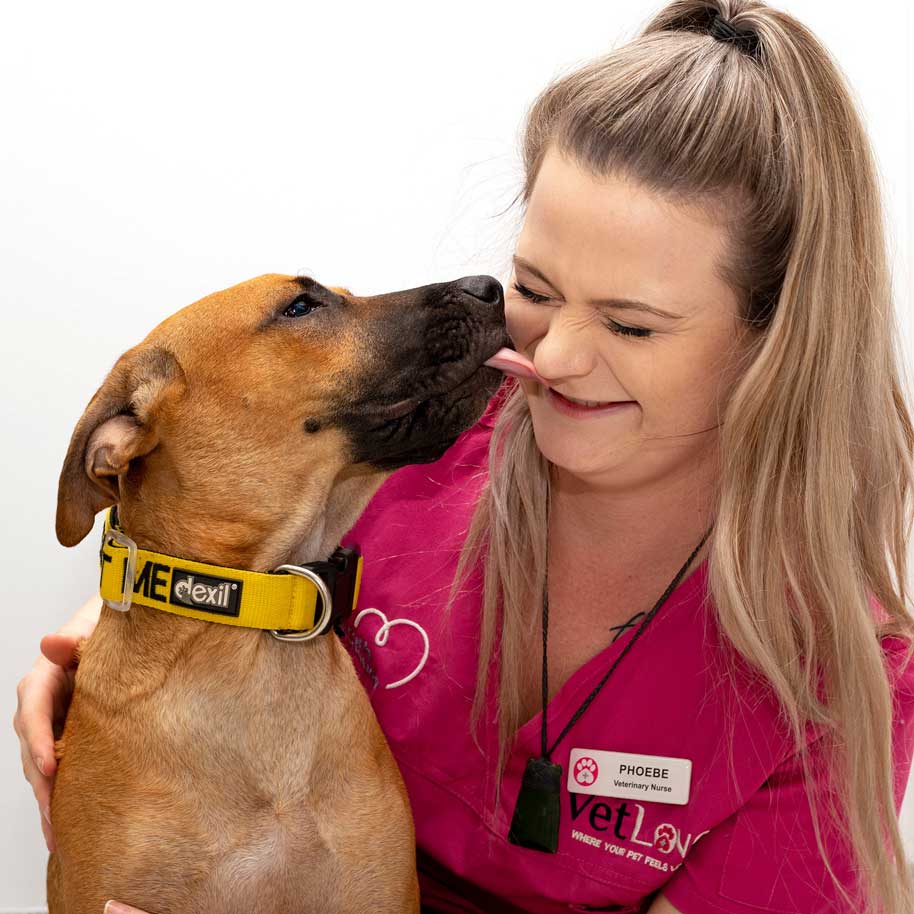 Dentistry
Smelly pet breath is no small problem; it affects most domestic pets at some point in their lives and can make you resist getting close to them.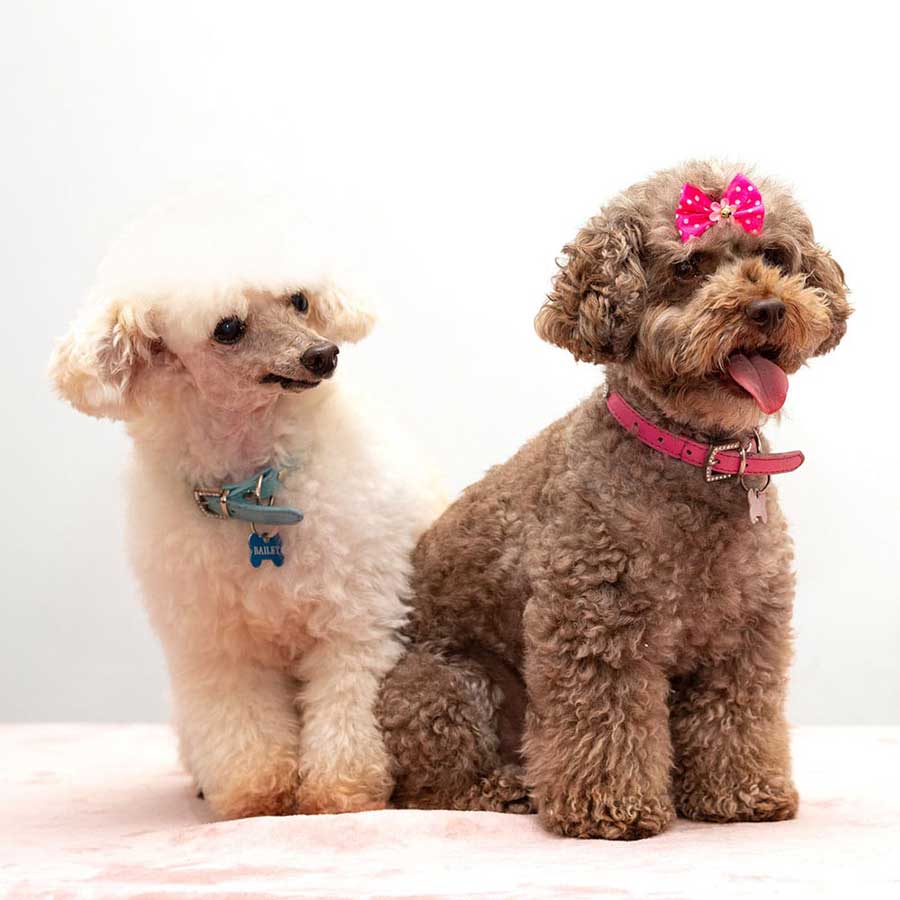 Internal Pathology
Our VetLove clinics have a wide array of in-house laboratory machines and equipment which allows our Veterinarians to gather critical information about your beloved pet within minutes.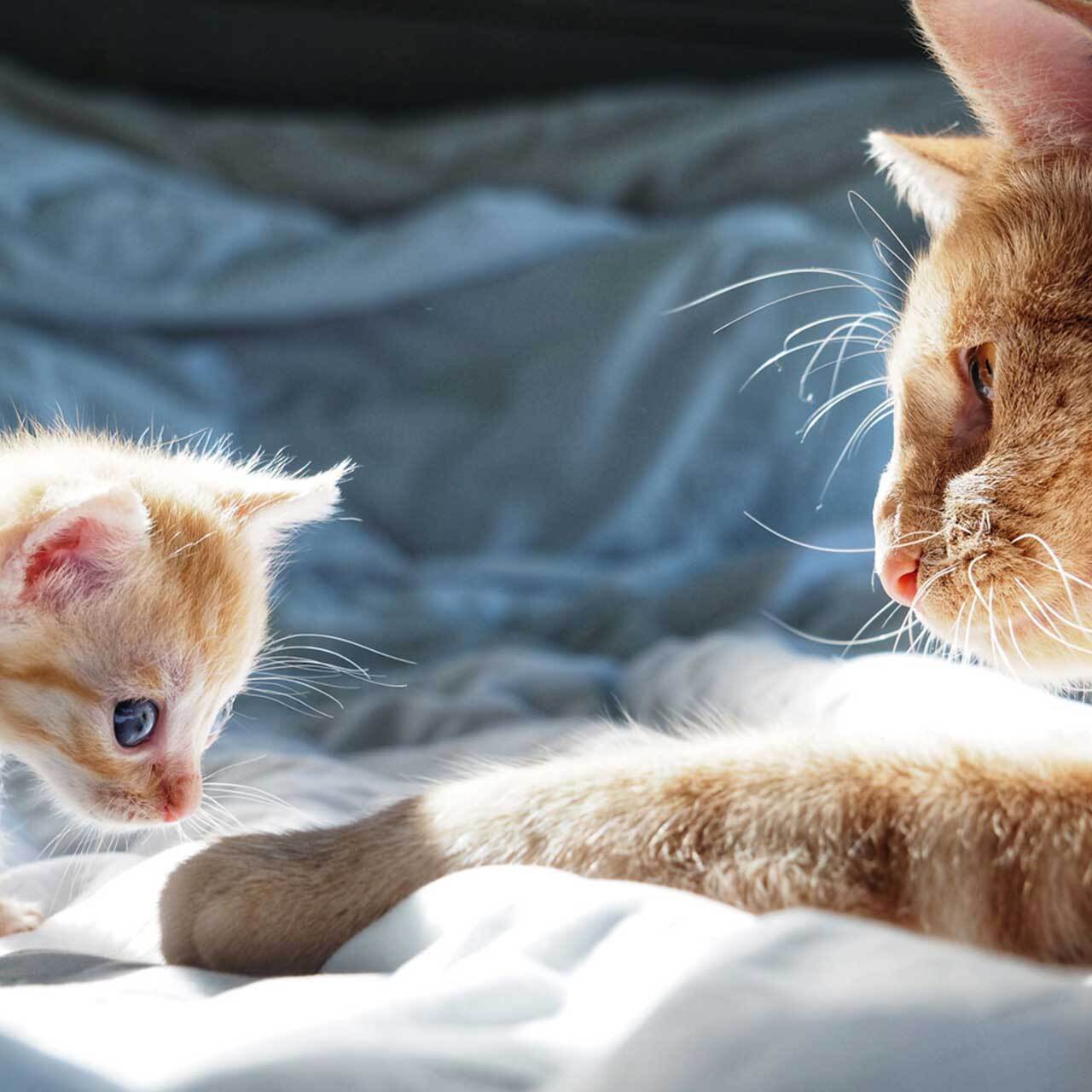 Diagnostic Imaging
Ultrasound and X-ray are both non-invasive tools used by our Veterinarians to get a better understanding of what is going on inside your pet.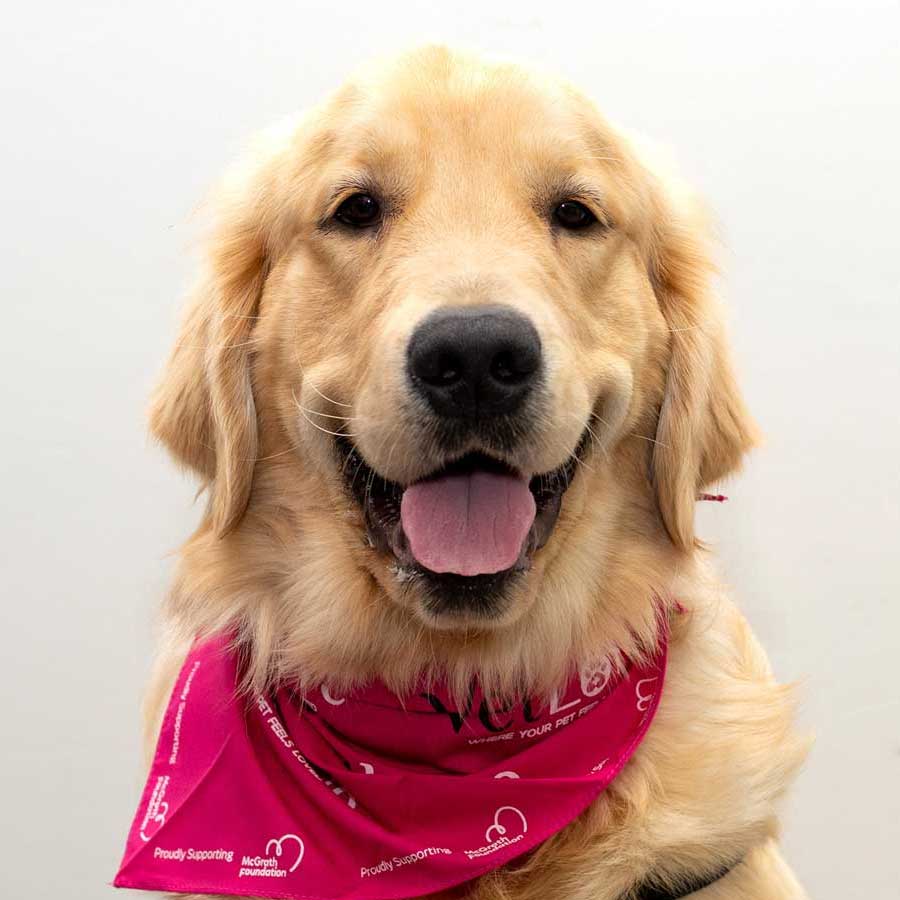 Orthopaedics
Orthopaedic surgery, focuses on the treatment of the musculoskeletal system that includes bones, joints, ligaments, tendons, muscles, nerves, and even the skin.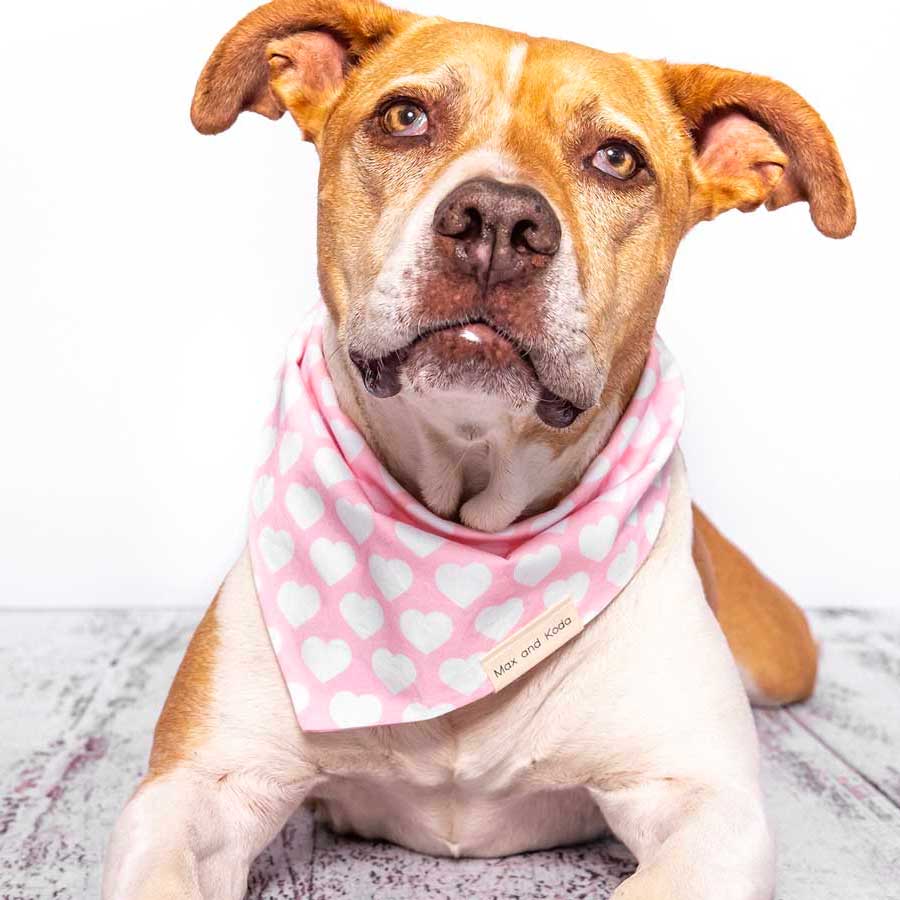 Surgery
Our hospitals are fully equipped with a professional surgical theatre and monitoring equipment, to ensure your pet receives the highest standard of care whilst a surgical procedure is performed in our clinics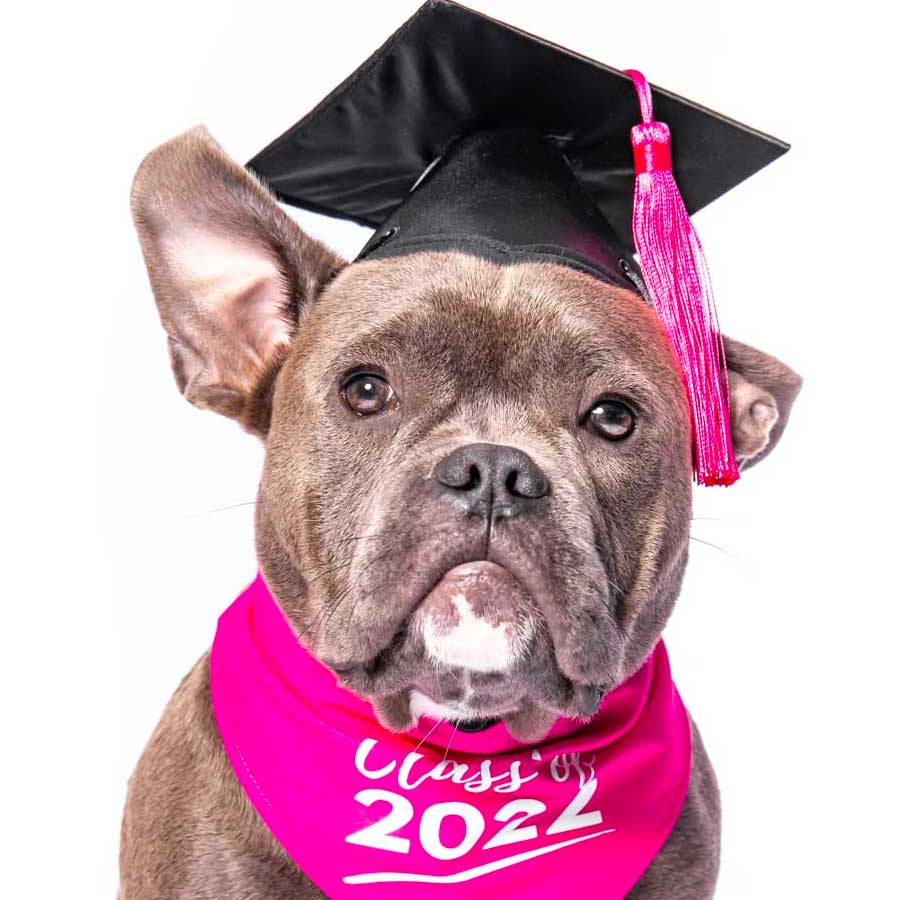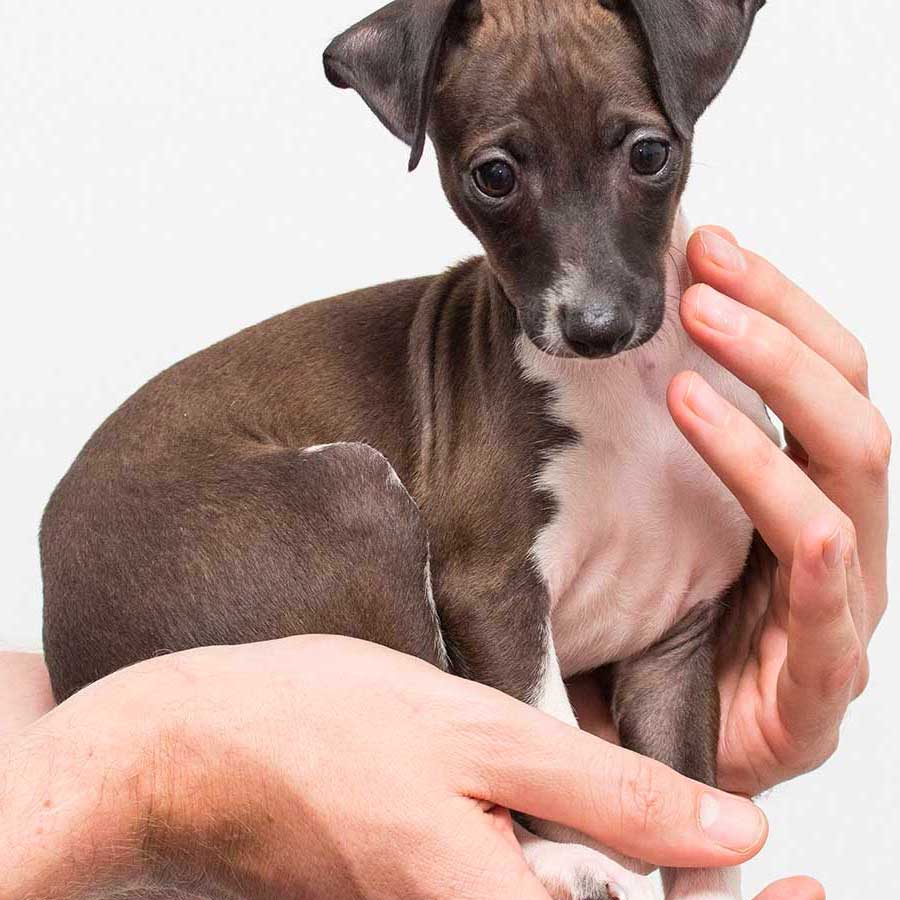 Preventative Care
To safeguard your pet from potentially serious and sometimes fatal diseases, we recommend covering all the essentials you need to provide to your pet for them to live a long and happy life!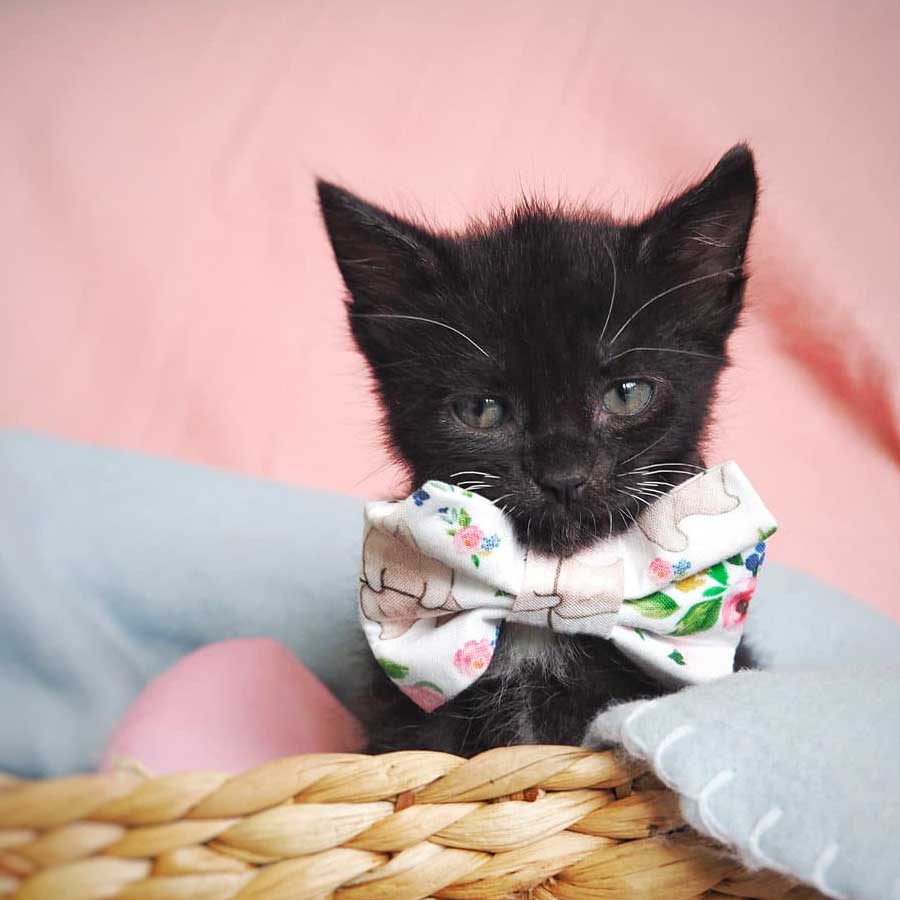 Travel For Pets
Many people like to include the family pet when they travel, If you're going to take your pet with you on holiday, some destinations will require a Pet Passport.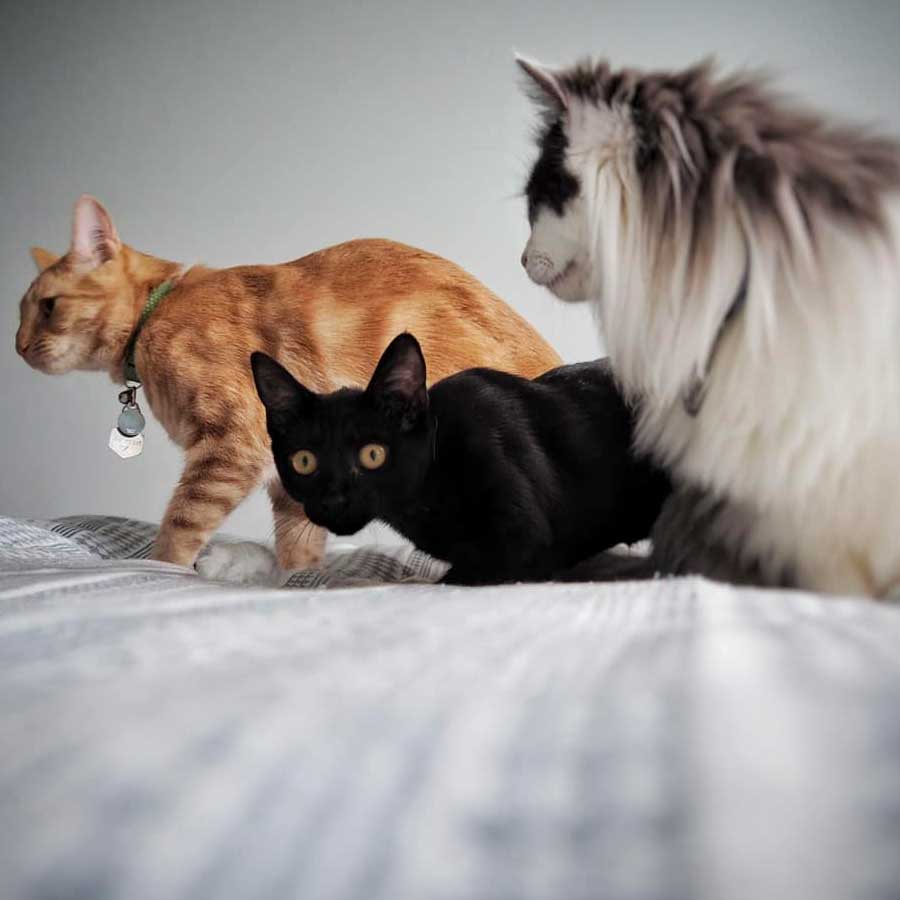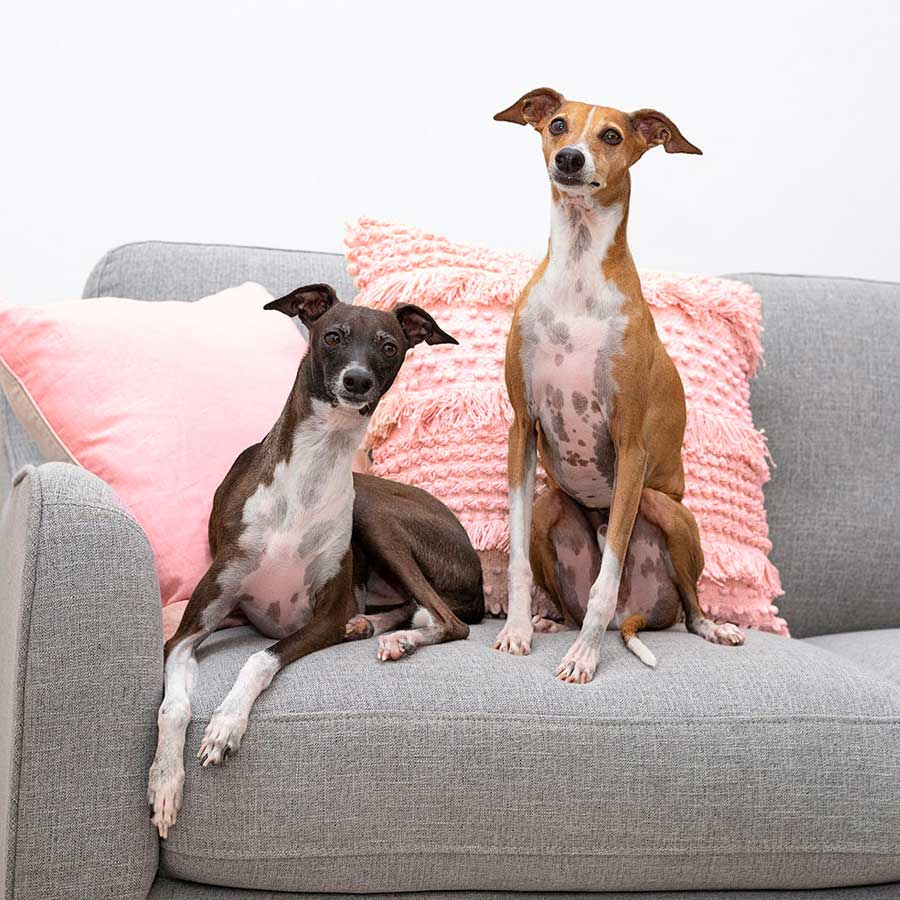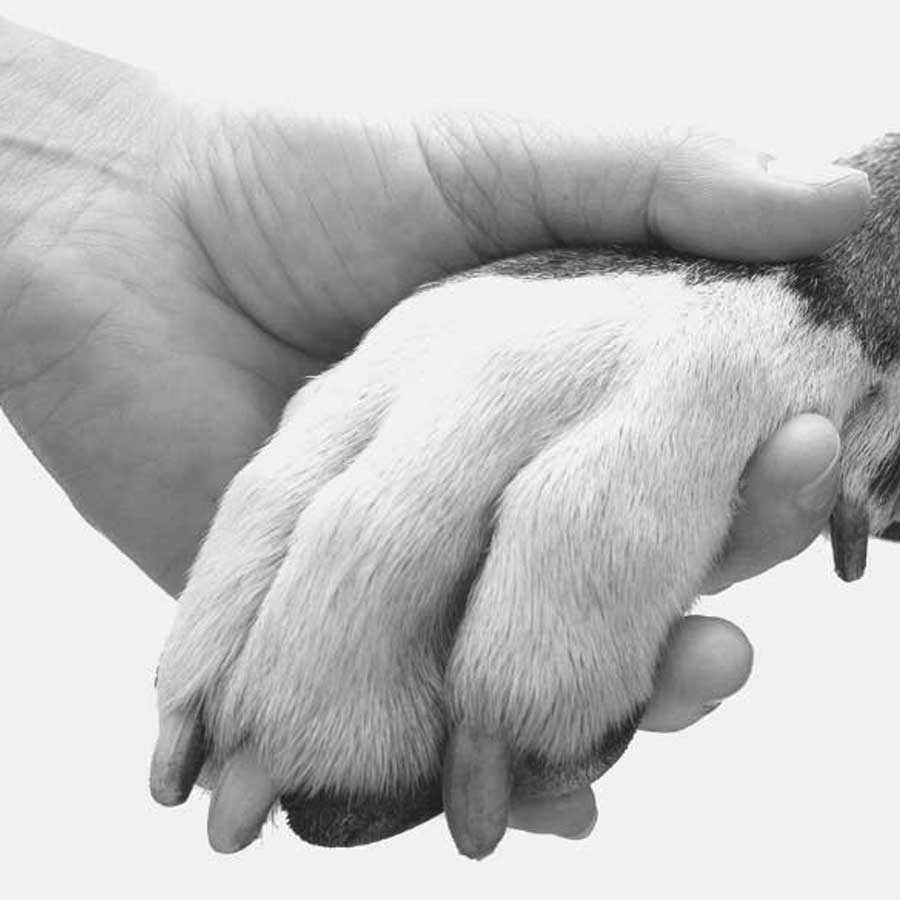 Euthanasia
The decision to say goodbye is not something you have to do on your own. Knowing when to say goodbye can be one of the hardest decisions of pet ownership but also the greatest gift you can give your pet.