Our mission is to provide Veterinary clinics of excellence, where high standards of care are paramount in all aspect of medical and surgical services. Our customer service experience for our patients and clients is exceptional and exemplifies our team's passion and love for all animals.



We welcome you to our caring family
and look forward to
becoming part of yours.
Look for More Clinics Near You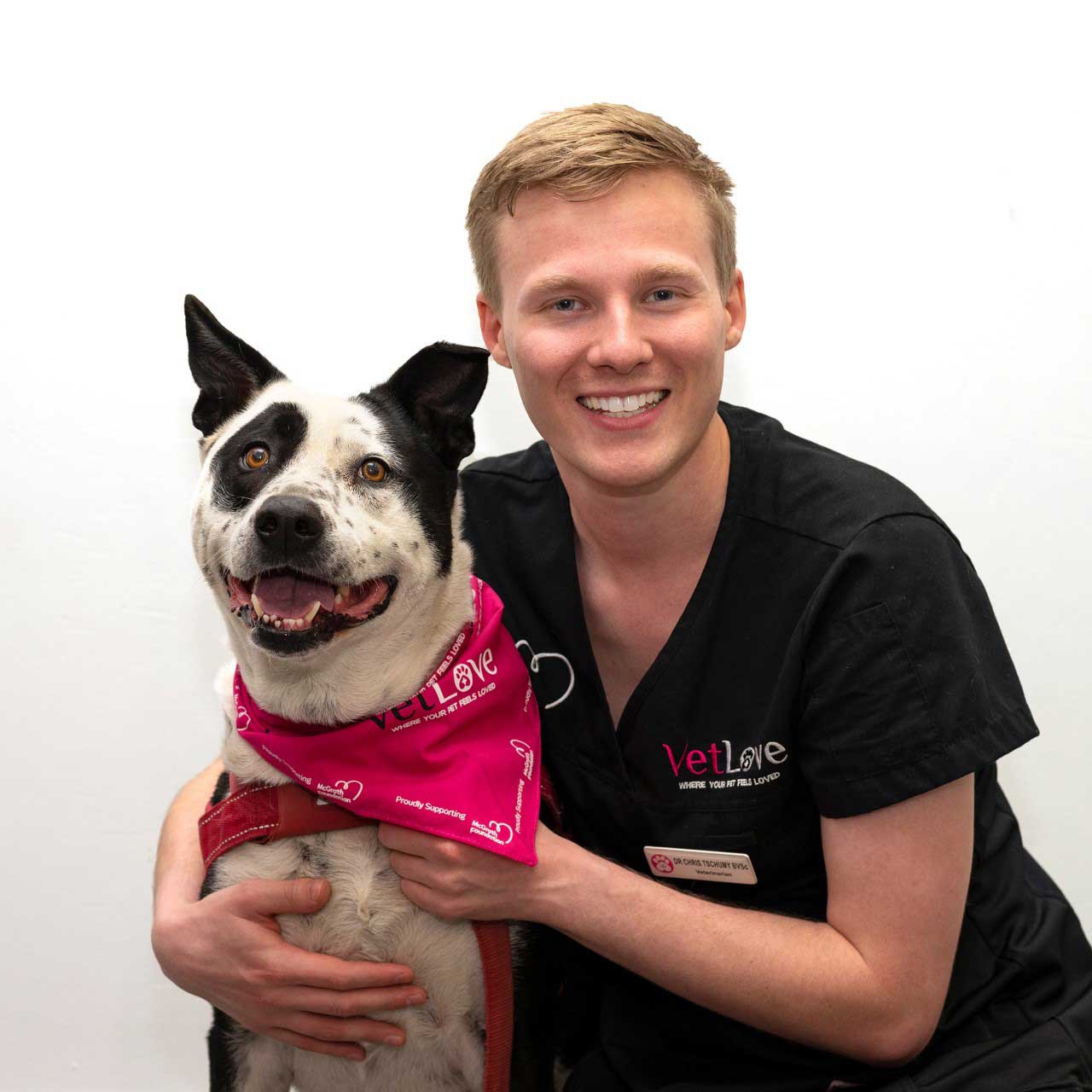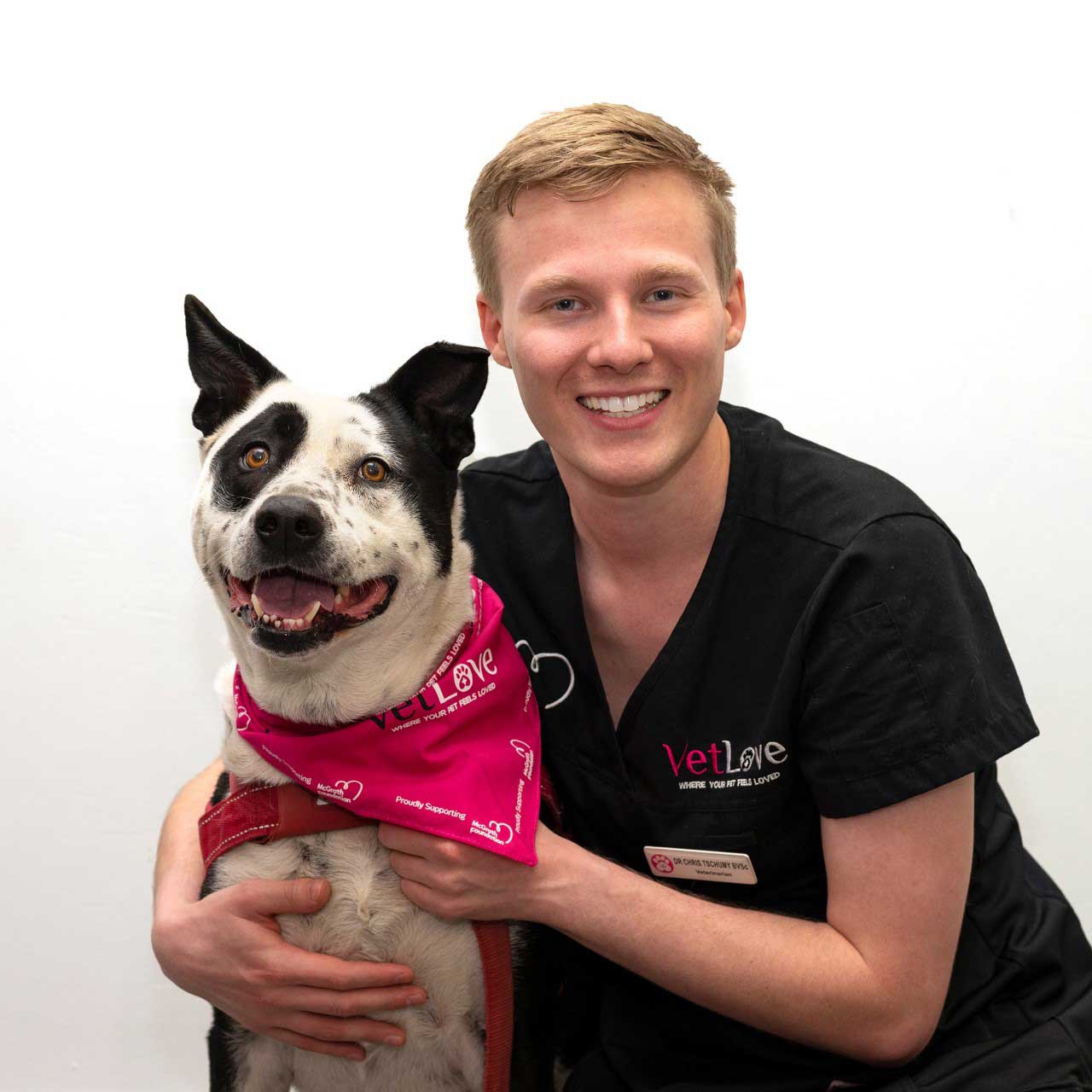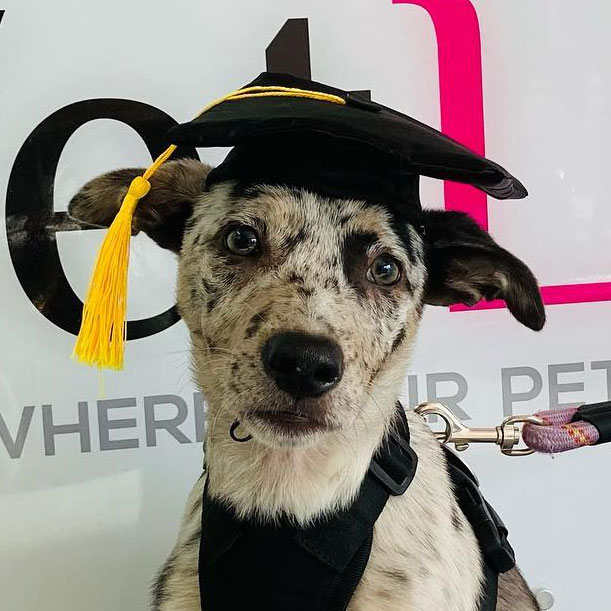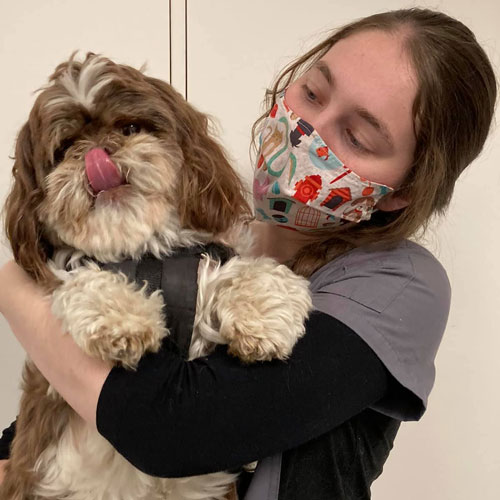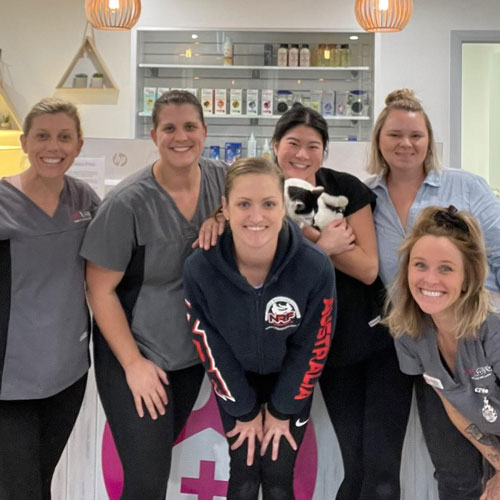 At VetLove

we are dedicated to help your family pet live a long and healthy life.

Our clients choose us because we include them in everything we do for their pet and deliver excellent care with exceptional service. Our reputation is built on recommendations from our happy pet parents (clients) and we can't thank them enough for sharing the VetLove.

We have 12 locations to choose from, all supported by teams of like minded people with a passion for pet care. Our clinic teams also have the support of a national administration office in Currumbin to help run the 'business side' of a vet clinic so our veterinary teams can focus on what they do best.
VetLove

Services

VetLove offers you and your pet the highest level of care when you visit anyone of our Locations. Our experienced veterinary teams use state-of-the-art diagnostic and surgical equipment to ensure your much loved pet receives excellent care and treatment.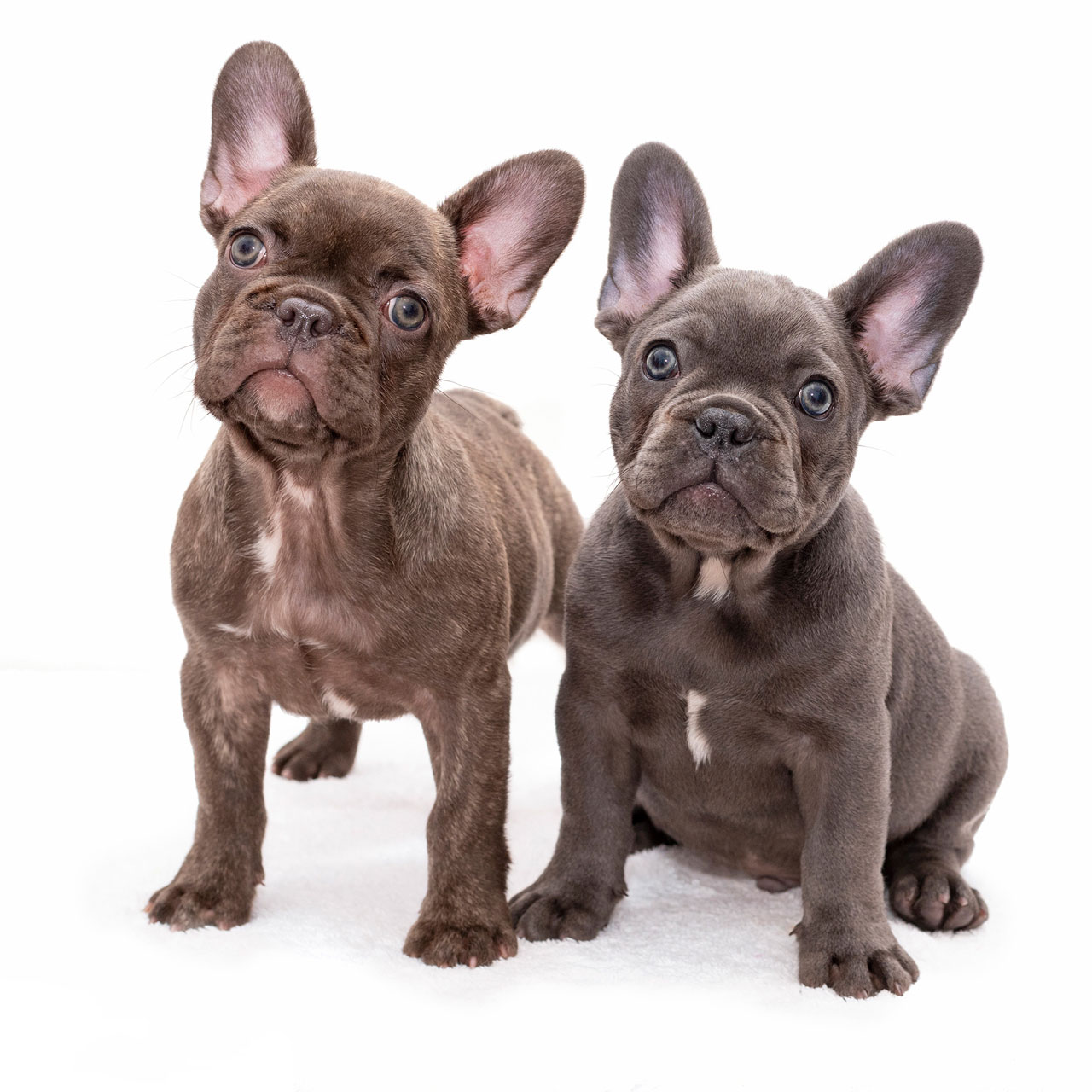 Every consultation or vaccination in a Vetlove clinic includes a Wellness Exam. This...
read more
The VIP Club was designed by our vets & pet lovers to provide simple, affordable & optimal healthcare for your pets. We believe preventative healthcare will keep our pets happy & healthy for longer.
Our VIP members visit us more which we love! This creates opportunity for us to build on relationships with our clients and to form stronger pet bonds which grow each time we get to see them.
The VIP Club provides you with the reassurance of the best possible care in a convenient and cost-effective way. We created monthly and upfront plans to suit everyone!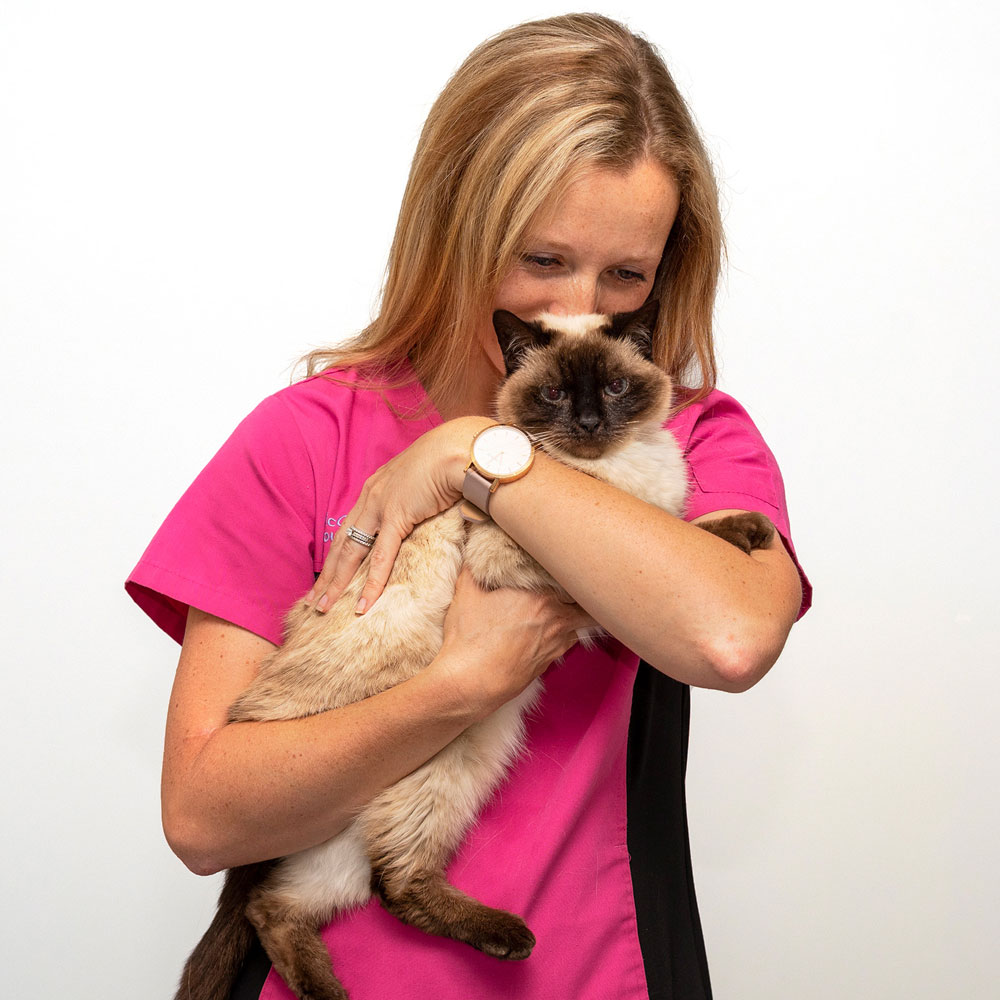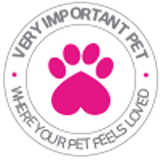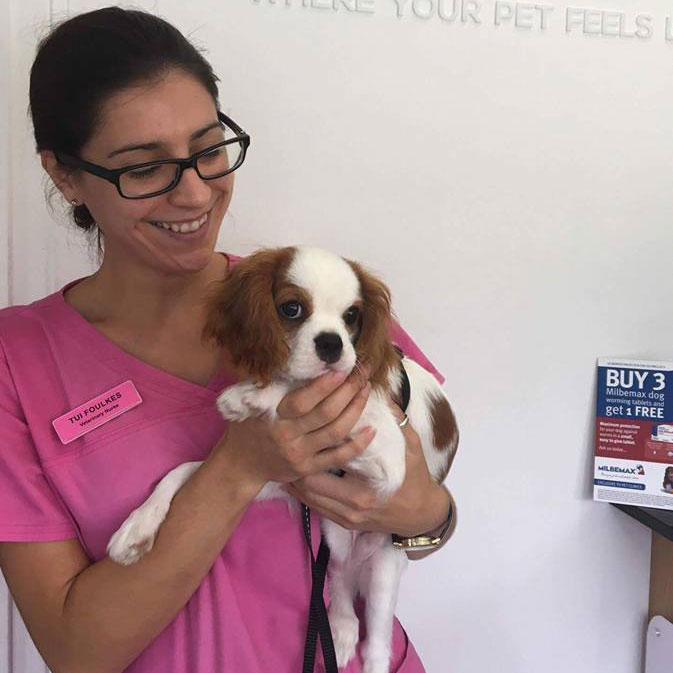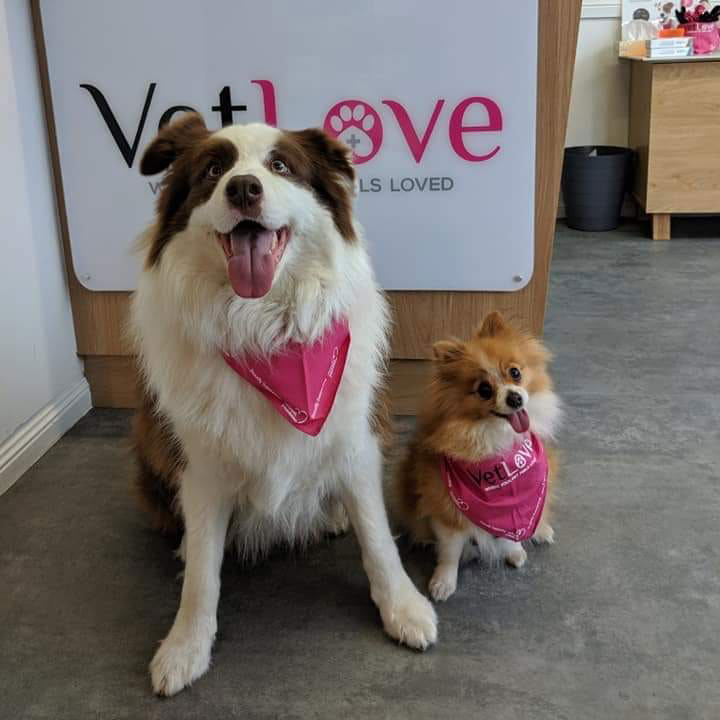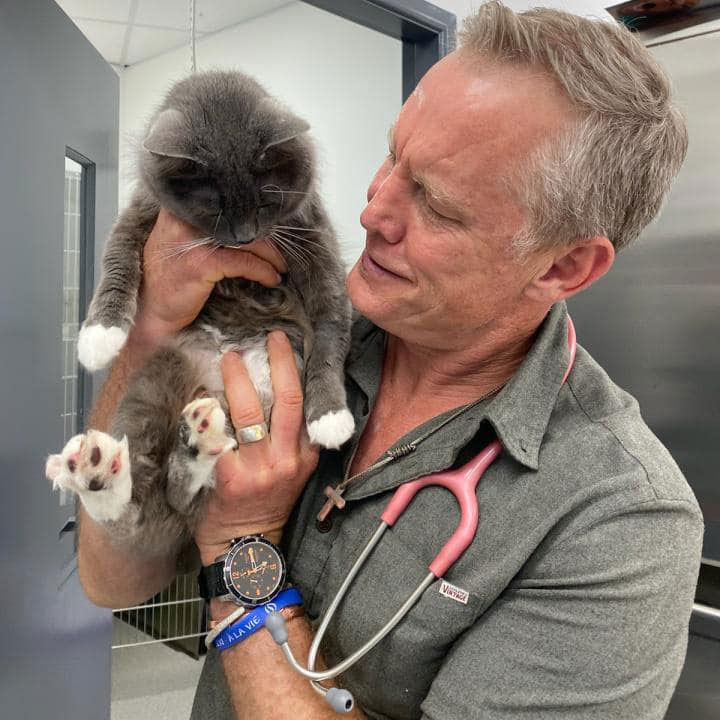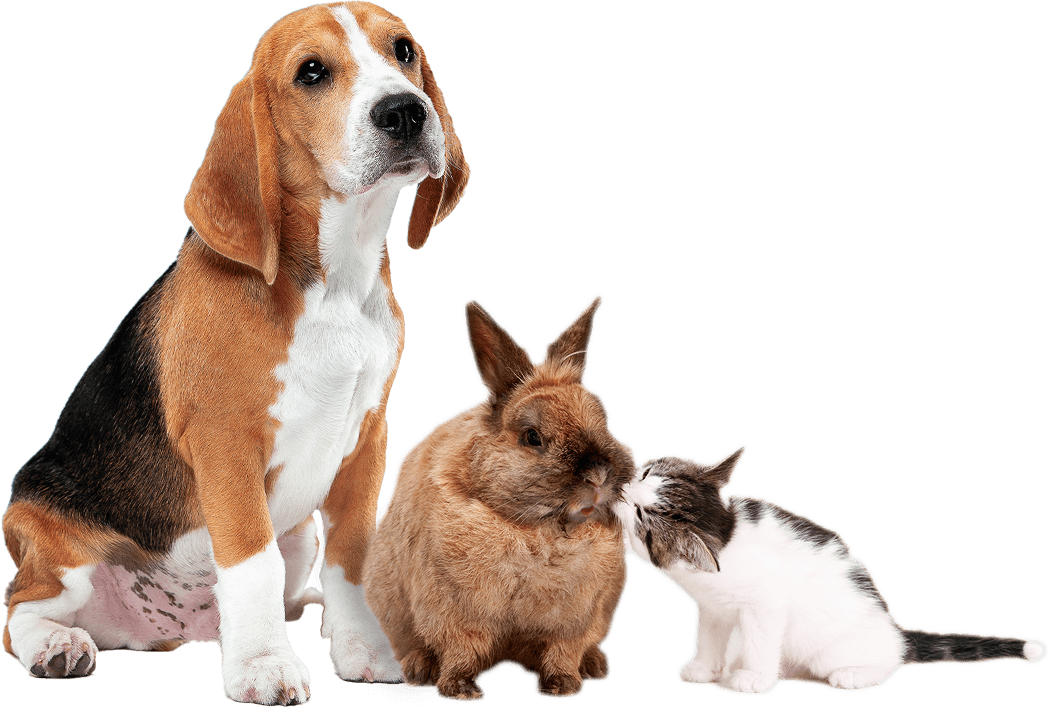 We Genuinely Care And Love All Animals
Passionate Team Of Veterinarians & Vet Nurses
Australian Built Family Business
Highly Trained Teams, Local & International Experience
We Treat All Companion Animals
We Live & Breath Our Community Values
We Ensure Your Pet Feels the VetLove

Christine Reineker
"First time to a vet since moving up from Sydney. I Was very happy. The vet was friendly courteous and very helpful and quite obviously loved animals. I wouldn't hesitate to recommend them. They had a hard act to follow as my vet in Sydney was wonderful. But I'm sure I will be happy here."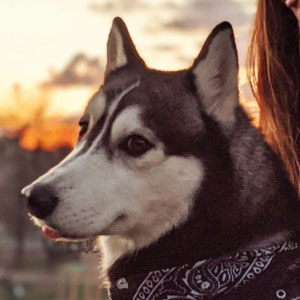 Leah
"Thank you all at Vetlove so much for helping Little Bikkie with her laceration. She loved each and every one of you, and I do too! You are all so amazing and helpful and friendly and our little pickle will see you soon. Thank you!"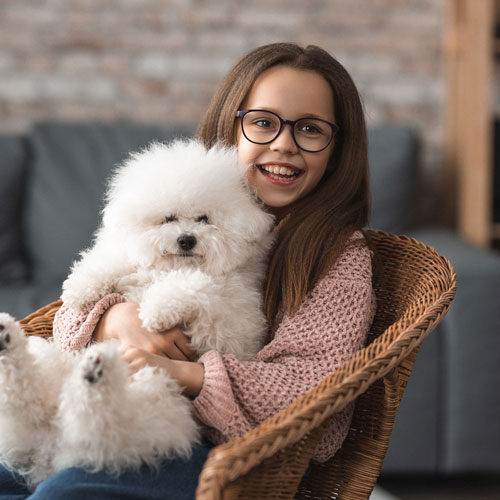 Steph
"Dr Yuki is amazing. Stoked Vetlove is our local looking after our fur babies"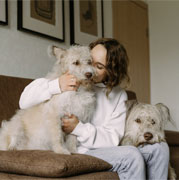 Ebru Karadeniz
"My fur baby and I were very pleased with our visit to VetLove. They quickly gave me an appointment on the same day whereas other large franchises flat out told me they had no times available. The staff were very friendly, especially Dr. Claire who saw my little baby. She was very professional, understanding and helpful with her explanations. I left the clinic with no worry in my mind. I will be taking my poodles here from now on."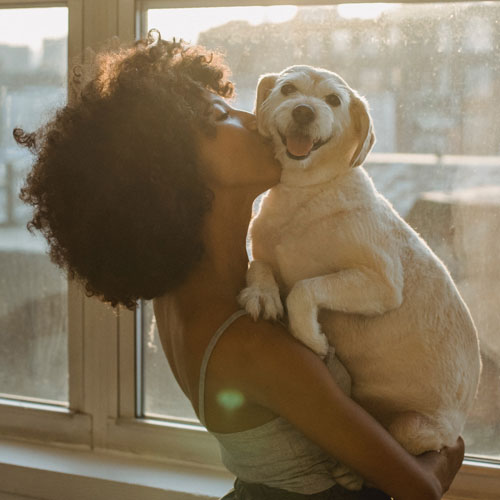 Lyr Archi
"My experience here was positive. The vet was thorough, professional and worked with me in my knowledge of my fur family member. They have a very good petside manner and are understanding. I was happy with how my pet recovered. I found it a tad more expensive but being someone who is sick of mediocre vets in this area I was happy to pay what was necessary at the time."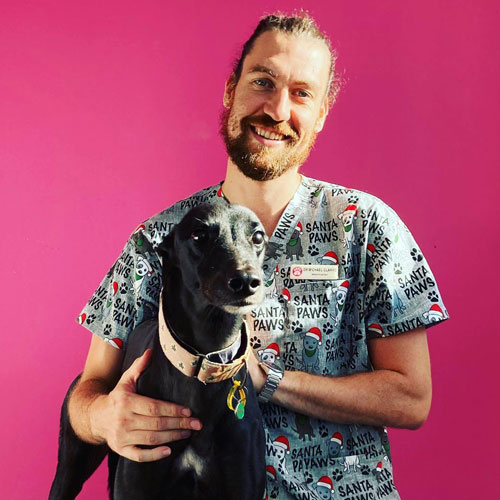 Toni Back
"I was delighted with my first visit to this vet practice. All staff were extremely friendly.
My dog even had a consultation with 2 wonderful vet drs. The vet nurses were equally empathetic. I would highly recommend."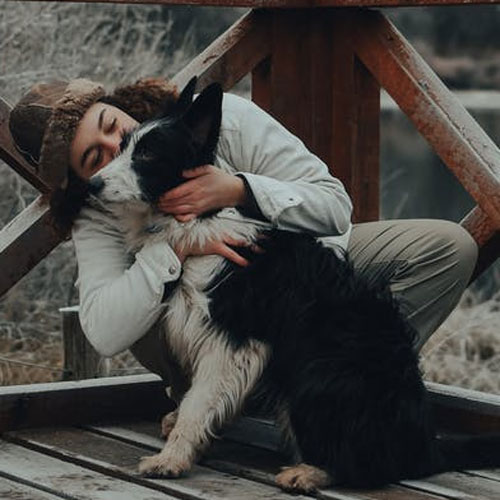 Jack Feather
"We accidentally came to our appointment a week early and they still got us in, no fuss at all and are always very friendly and accomodating. Our boy had a reaction to the vaccine and they were happy to stay back and help him. 10/10 would recommend, always a pleasant experience. Special shout out to Dr. Aaron as well"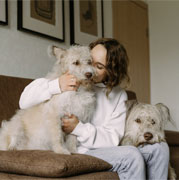 Follow us on Instagram
@vetlove