What our staff have to say,
on the mic with
Dr Geoff Wilson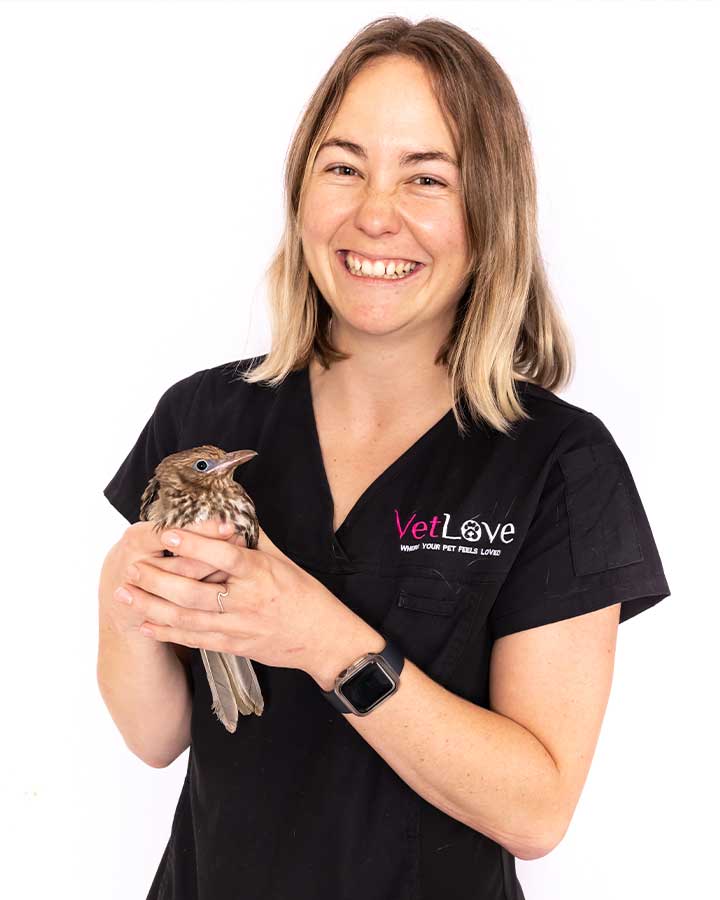 Veterinarians
Our teams are all linked to Vet's with special interest areas, so we can create the magic that happens when smart minds align to solve more unique and difficult cases. With 13 hospitals, there is very …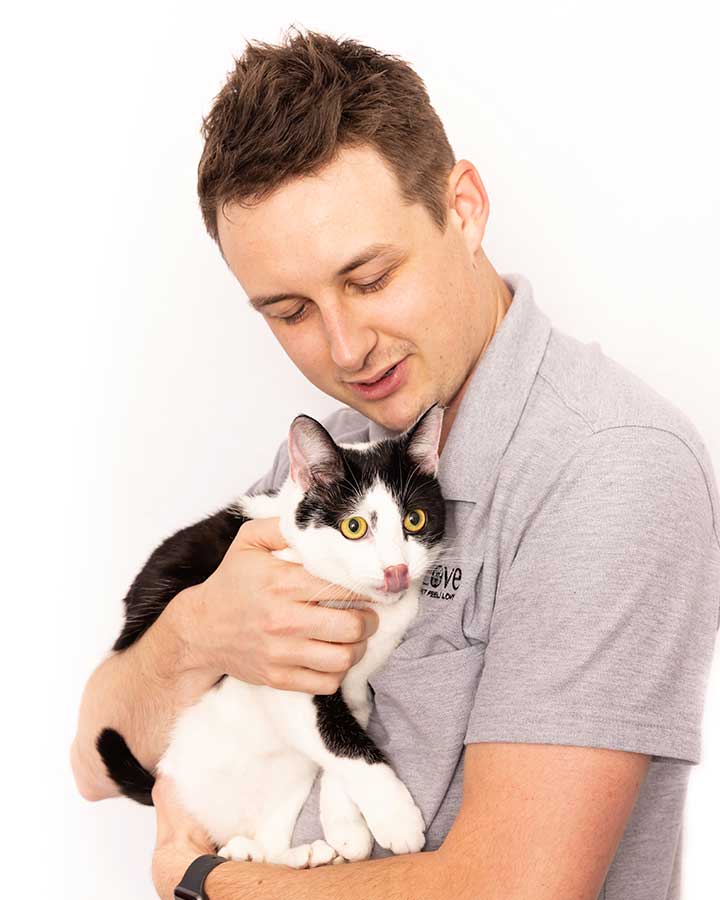 Practice Management
Are you a current practice manager or senior nurse ready to make the next step in your career? We have the role for you!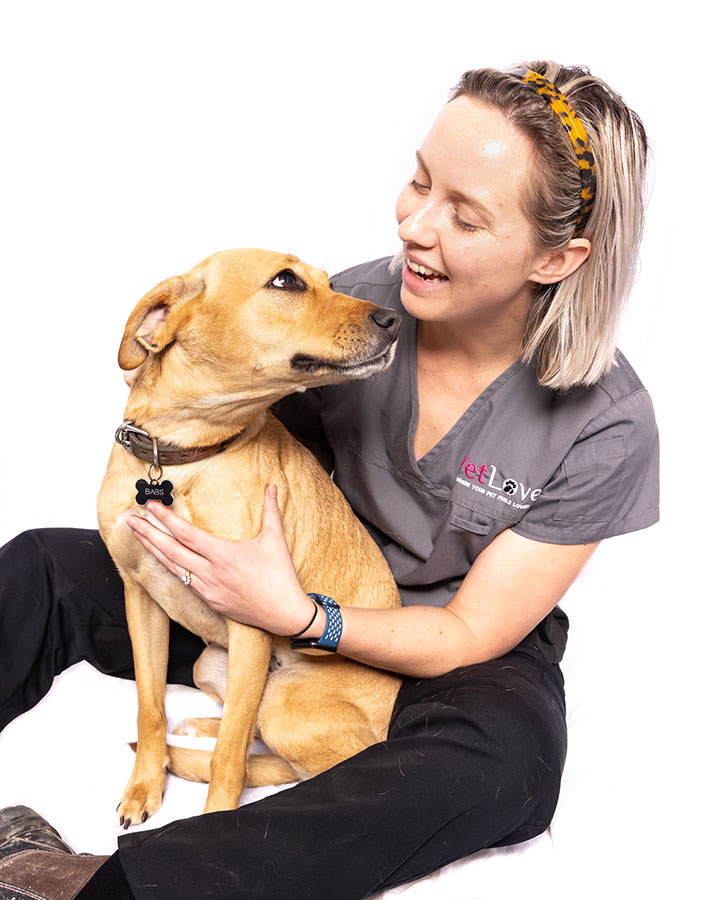 Veterinary Nurse
Are you a Veterinary Nurse ready to make the next step in your career? We have the role for you!
Students
Are you enrolled at college and need to log experience in a Veterinary Clinic? All of our clinics are training hubs for the fundamentals of nursing education. Join our team and be mentored by …
Want to know more about
VetLove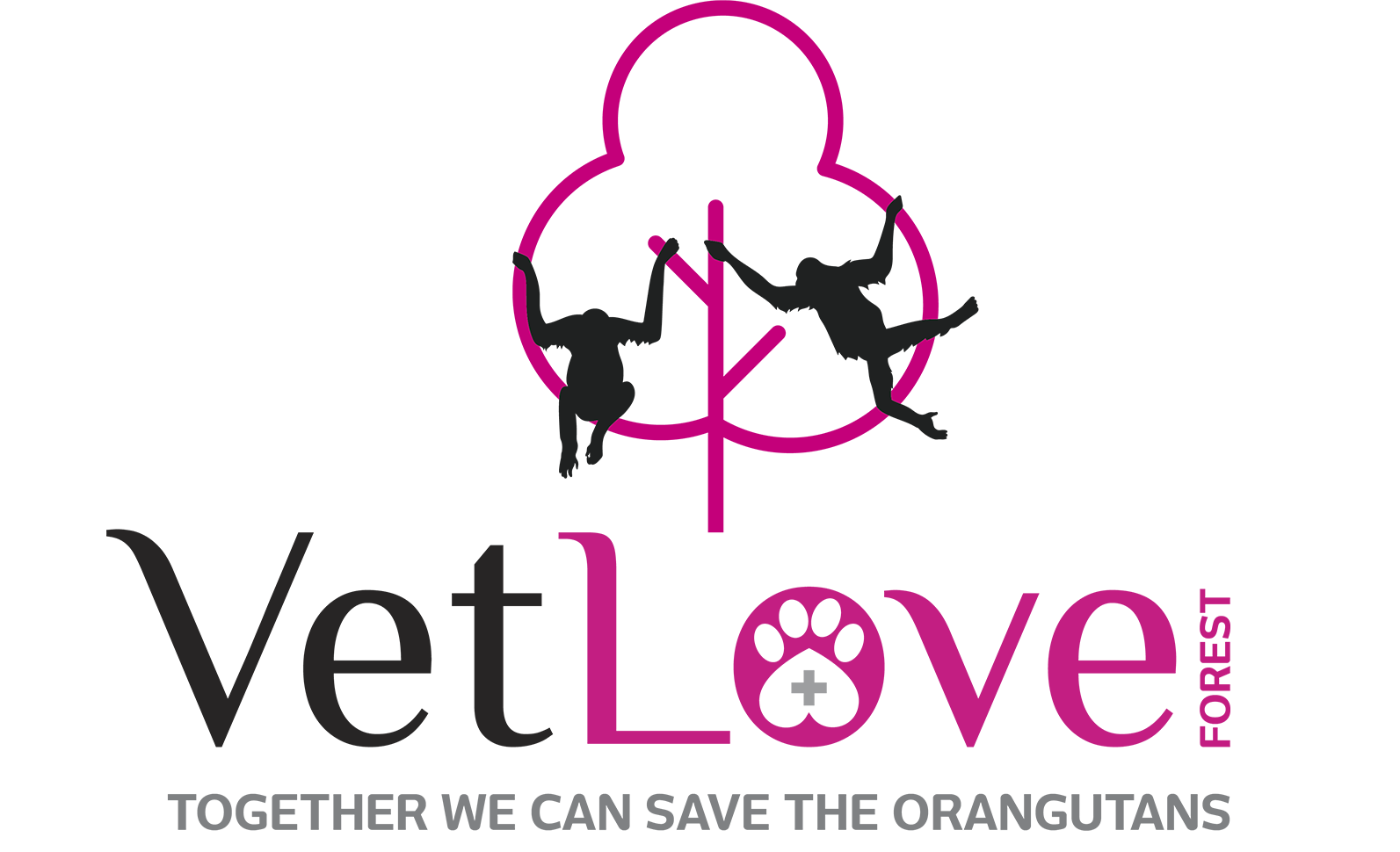 VetLove Forest
Sustainability is important for many reasons, improving the quality of our lives, protecting our ecosystem and preserving natural resources for future generations.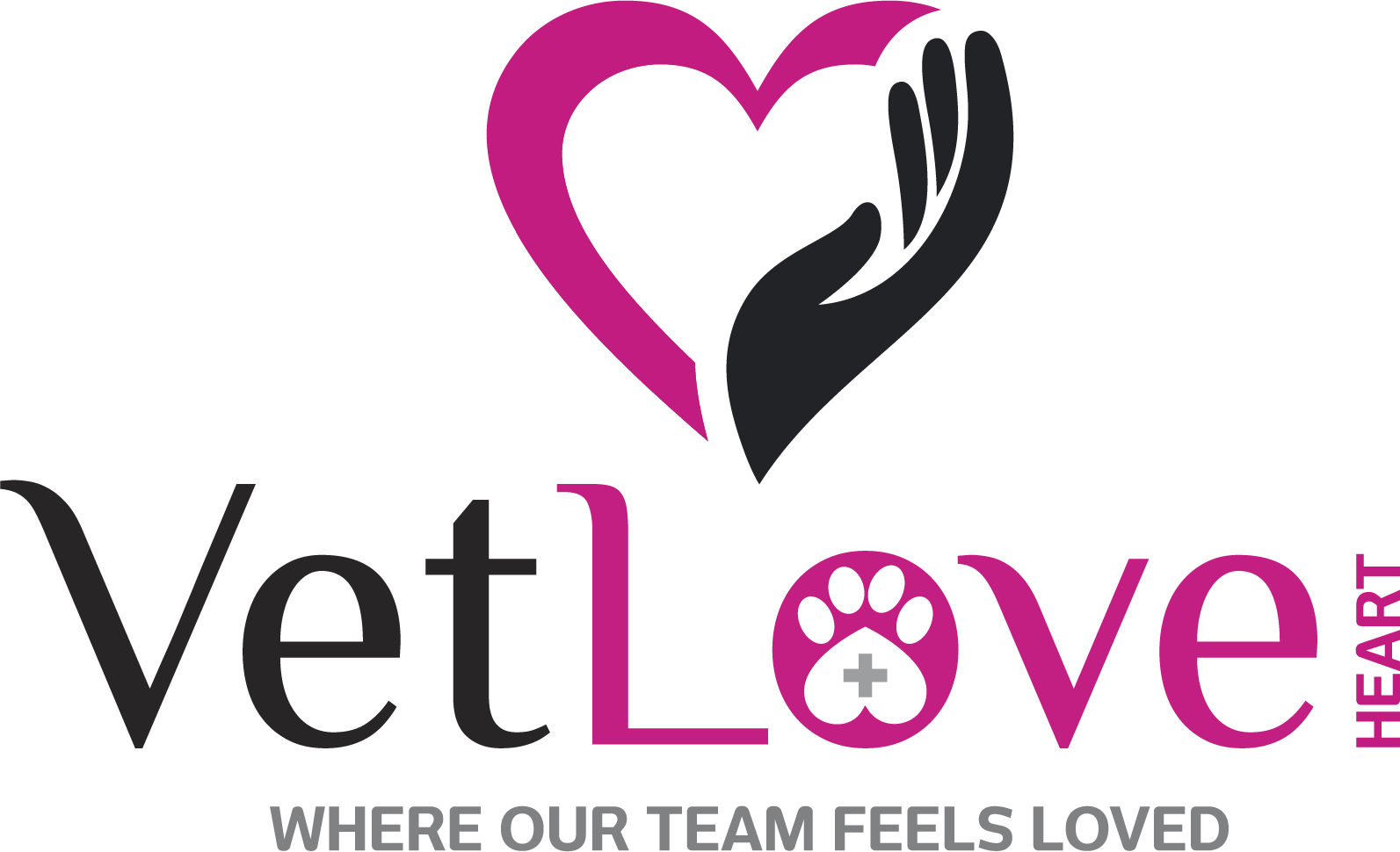 VetLove Heart
VetLove Heart was created to reaffirm and support our culture and belief that honest, open and ulnerable language promotes resilience and serves as a pressure release during tough times.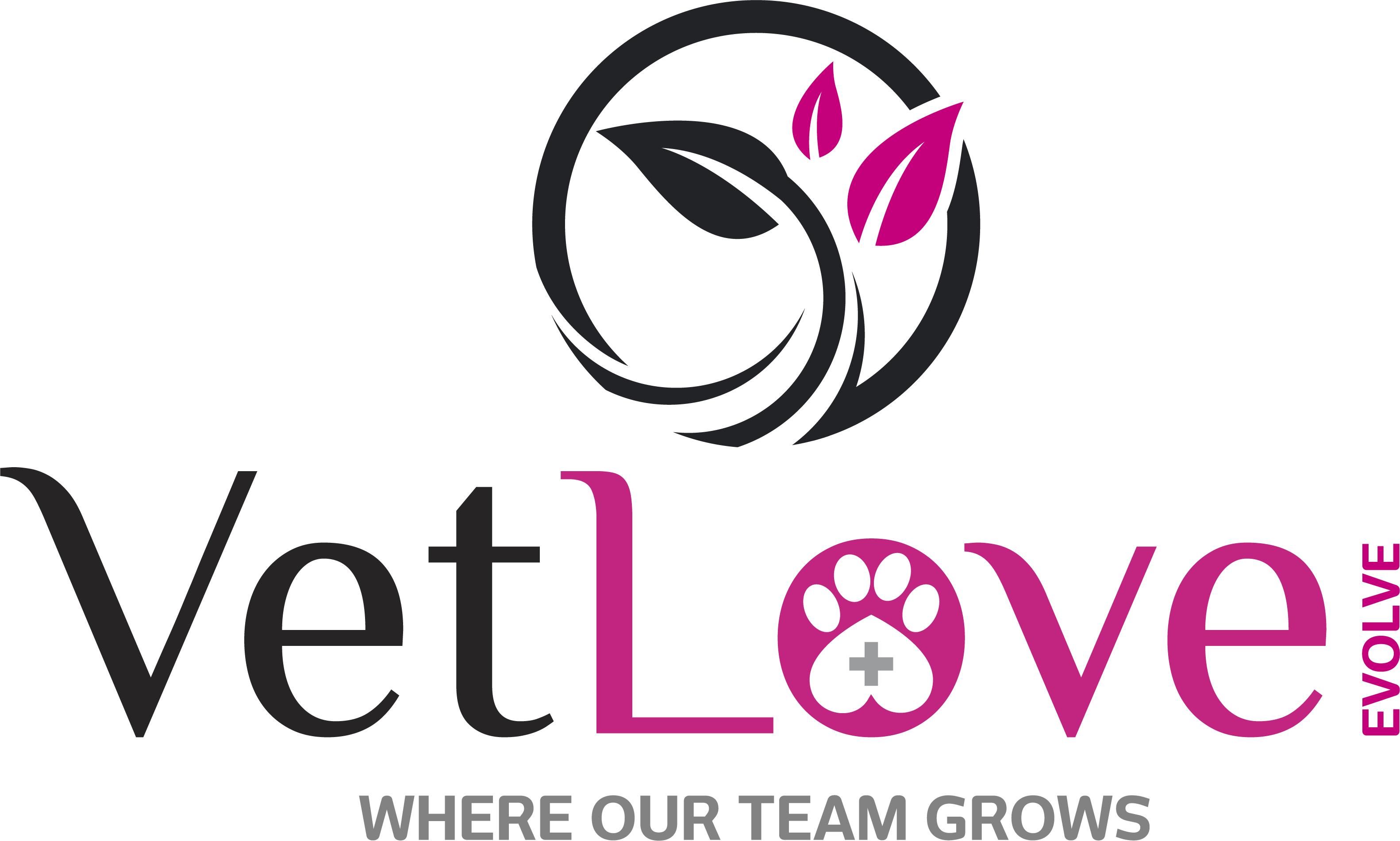 VetLove Evolve
We set out to create an environment where our team members could enjoy continuing education reated specifically to enhance their career progression progression and to stay current …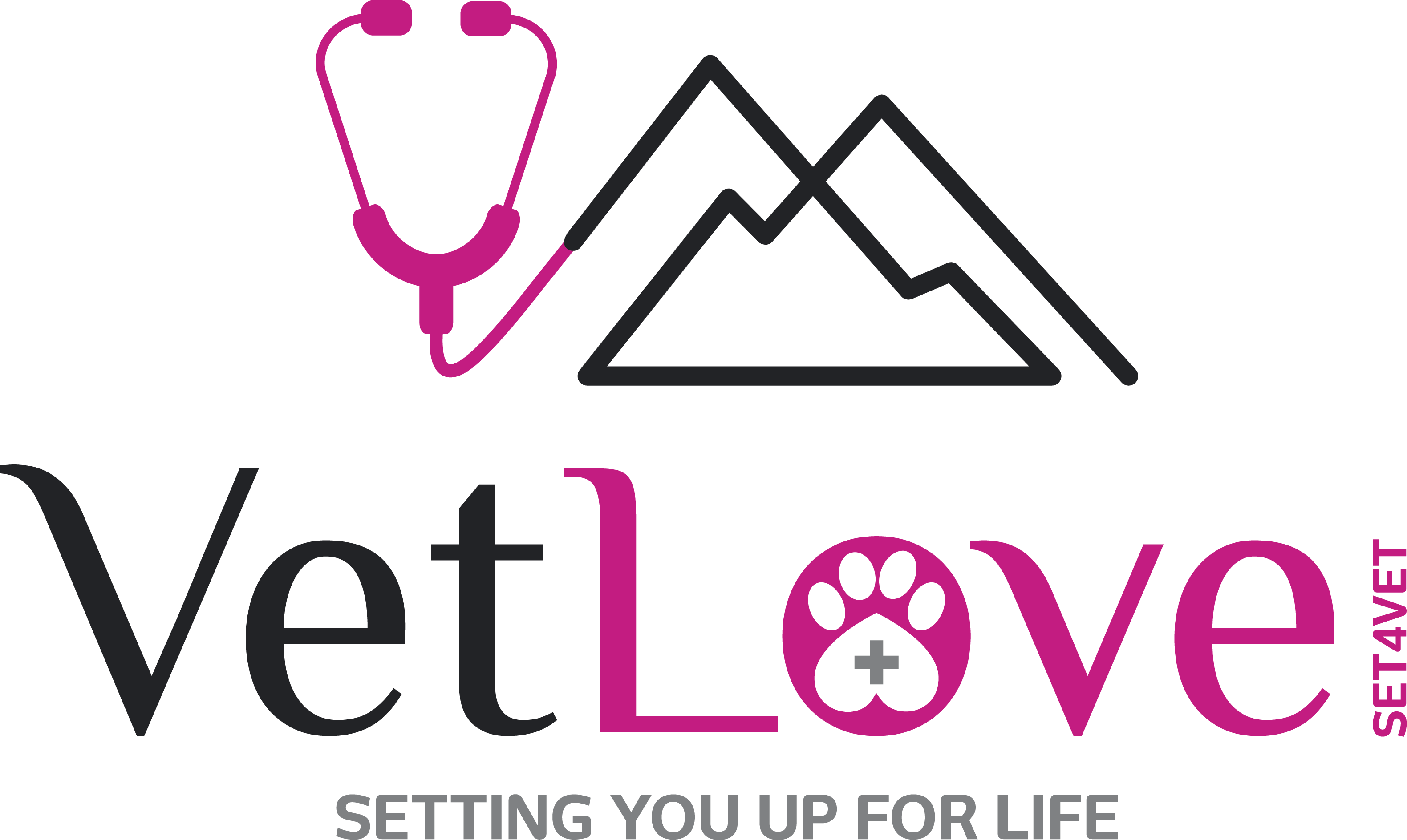 Set4Vet Program
An advanced program customised by Dr Geoff Wilson and his team to mentor new graduate veterinarians in their first year out of university. We are excited to announce and welcome our …
Family run and all Australian owned company who truly care about their teams.
Our founder & creator
To learn more about our founder & creator Dr Geoff Wilson
Why Work For Us?
From Dr Geoff Wilson CEO of VetLove, along with what our team think about working for VetLove and also our clients.
Culture & Values
We align with people who understand our vision and resonate with a love for what they do, to ensure the best standard of care is offered to each and every animal we see.
Our teams are all linked to Vet's

with special interest areas
So we can create the magic that happens when smart minds align to solve
more unique and difficult cases. Over 12 hospitals, there is very little that we have not seen before across our passionate Vet team.
Supporting our community is close to our hearts. Whether it's fostering a pet or volunteering professional time and expertise at Pets in The Park Ipswich or Pets in The Park Caboolture.