Set4Vets Program
At VetLove, we treat your pet as a member of our family
with the same love and care we would give our own pets
Vision
The vision of the SET4VET program was to create a fun and unique interactive course that would show case the wonderful attributes of the Veterinary profession. Whilst bluntly pointing out the challenges and the need for resilience development to overcome these.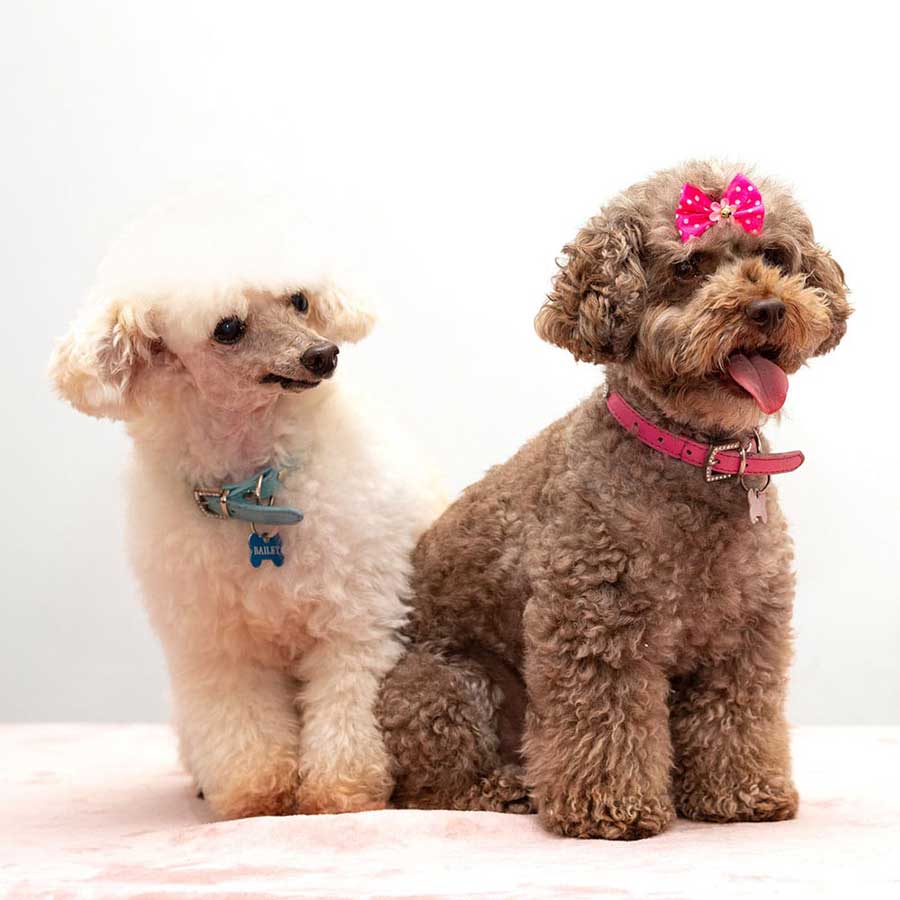 Mission
Our MISSION is to affect the thinking and psyche of young vets. So that they can see the positives, manage the negatives and develop good work life balance, habits and remain happy and productive for a lifetime in our wonderful industry. Thereby allowing us to affect thousands of animal lives as a by-product of keeping healthy mindsets within the profession.
A message from Set4Vets
We are excited to announce and welcome our new Set4Vet graduates early next year into the program.